Strat for sale or trade**********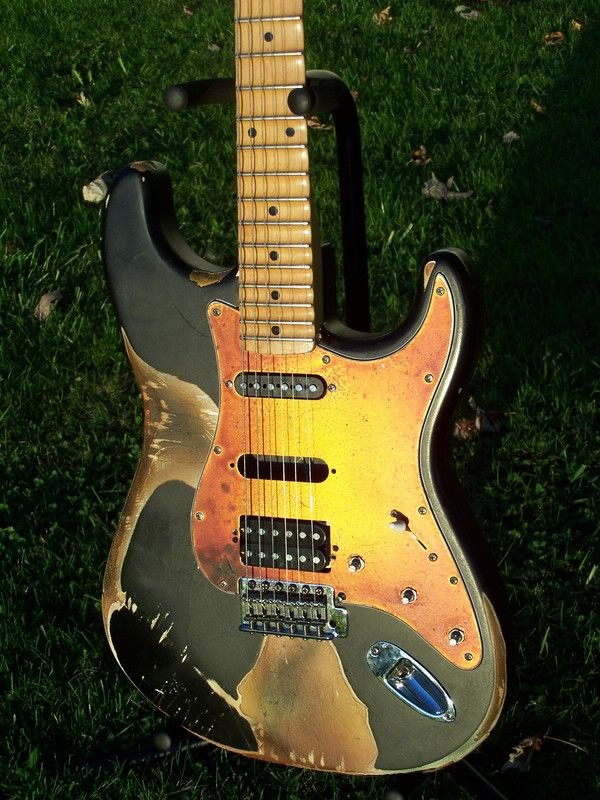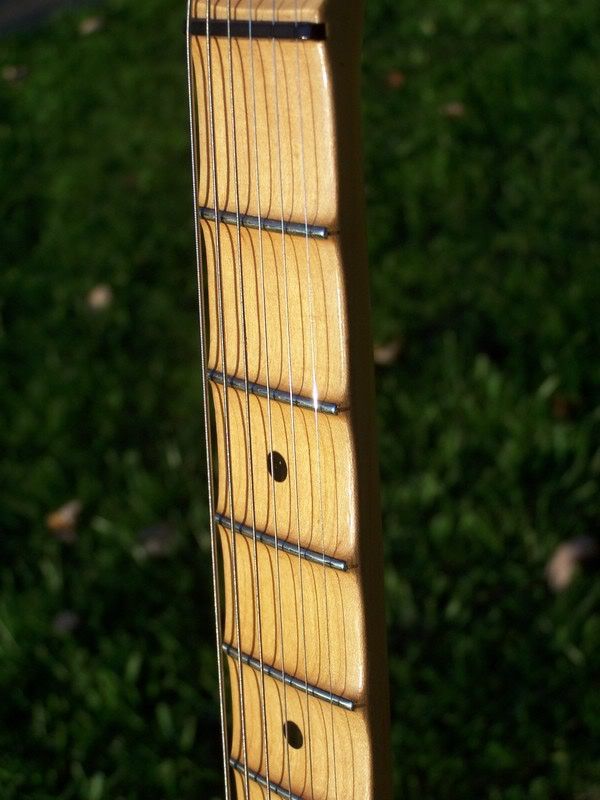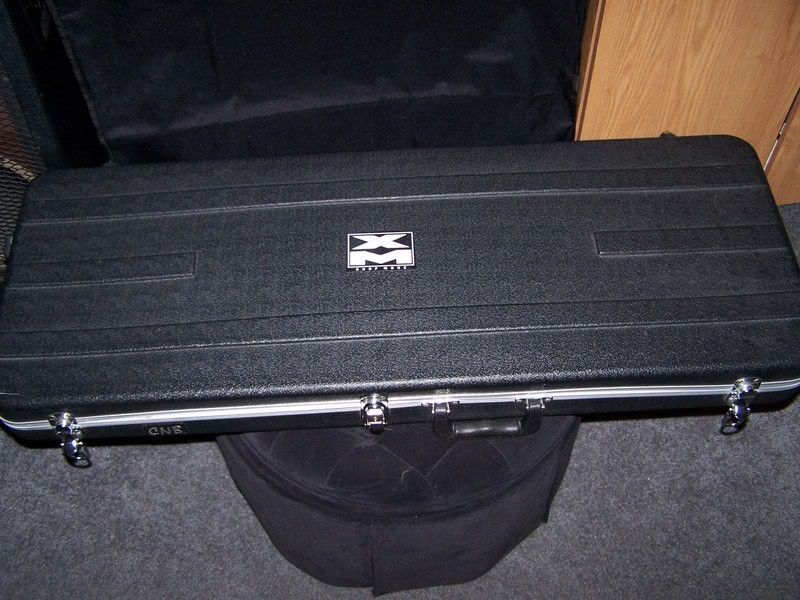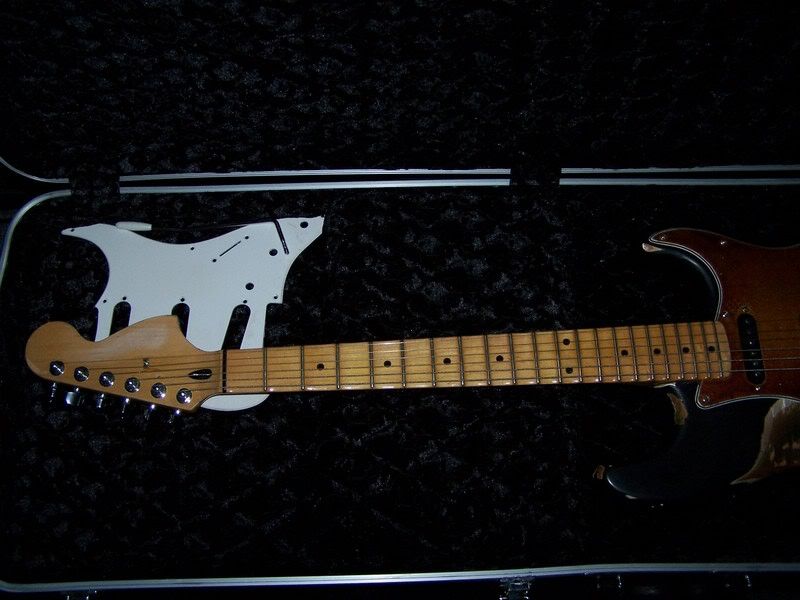 Mim fender strat (heavily relic'd) with aftermarket fully scalloped maple neck (i believe its an allparts or mighty might), included hardshell case, + extra white SSS pickguard. Any questions or offer feel free to PM me, not sure what i would price this at, thanks.
Where are you shipping from?
Edit: And are those the original pickups?
How did u do that to the pickguard????? that looks awesome!!.
Where are you shipping from?
Edit: And are those the original pickups?
New York, and ill look into the pickups in a few minutes and let you know, thanks.
Interested in any trades?
For sure, what do you got? PM me, thanks man
Join date: Mar 2006
51

IQ
is this bassturds from HC? cause it looks alot like his!
Still available, serious offers only please.

Join date: Jul 2007
80

IQ
what is the price range you're looking at? (please don't tell me to offer

)
I feel bad saying this simply because you asked me not to but i really am taking offers. Offer away, all offers will be considered within reason. So throw something at me man, im flexible.
The sooner the offer the cheaper ill make it, got my eye on some new gear so i gotta sell quick

Join date: Nov 2006
210

IQ
damn man you have too many guitars that id love to get my hands on!
Make me an offer man


Join date: Nov 2006
210

IQ
i dont have much money to toss around on guitar actually prob the best i could do would be around $100
Last edited by ccatrackstar at Oct 24, 2007,
Ya bro id need a bit more then that, or at least cash + something
$300 OBO

Decided i should probably give people an idea at what im looking to get for it

Join date: Jan 2007
270

IQ
thats a real good price. especially with the HSC and scalloped Fret board. i see scalloped necks go for Alot.

Join date: Oct 2007
10

IQ
are you still looking for a trade? also, are you shipping it outside the USA?

besides, that is a really interesting price
Last edited by donnie-winter at Oct 25, 2007,
Ya i may be up for a trade, PM me with what you've got or post it right in here and i can PM you. I will ship outside of the US as long as you cover shipping charges, let me know if you need to know anything else. Thanks

Join date: Oct 2007
10

IQ
nice guitar, pity the neck is scallopped or else id be on that ho, still the metal heads to others ratio here is prob 6:1 so i reckon youll get a sale.

best of luck
Thanks bro i appreciate it

wow what a nice job on the guitar! I'm set on buying the minarik guitar that's offered as well, but otherwise I'd be on this. Price includes case!
Ya, ive got an even better deal, $300 includes case + shipping to lower 48