What car do you drive?
I'm looking for a car. So i want to know what car you drive. Specs of the vehicle. And i want to know what you think of your car. and what you use your car for.

I drive a 1.25litre Ford Fiesta. T reg.

It's a zetec, so it's a pretty nippy little car. I've had to replace a few bits (exhaust, brake pads), but nothing too bad, considering the cars 8 or 9 years old!

Join date: Mar 2007
50

IQ
M1114 UpArmored Humvee with a M240B Light Machine Gun


Join date: Mar 2007
50

IQ
I mean it's nothing special. It gets me from point A to point B no problem. It's got a real big engine, has to be to hold all that armor, personnel, weapon systems, comm. systems, you get the jist. It's got a Frag 5 kit on it, for extra protection. It treats me real nice. Put a new radiator in it. She drives real well, you should look into them. lol
1991 Toyota Camry Ultima, the massive 2 litre engine powers me from 0-60 in under 2.34 minutes! meh, its fuel efficient and has 4 doors... i would like something cooler, but i cant really complain.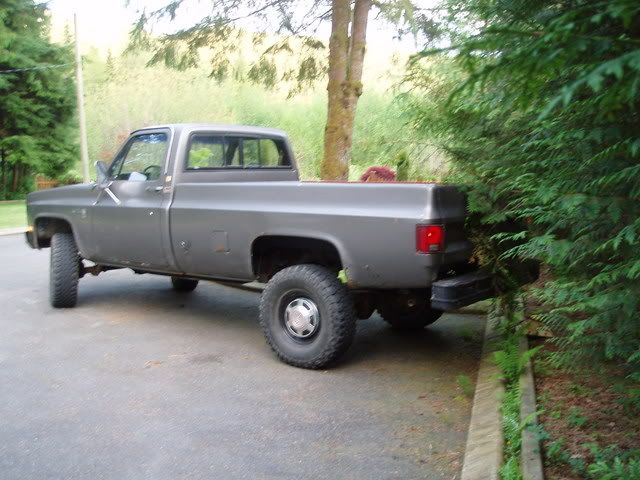 I'm that cool. Play some Skynyrd while driving and its just great man. Its ****ing sweet.

Join date: Jan 2007
20

IQ
None yet, but I'm going to get an old Mini