FS: ESP ltd H-301
this thing is sweet. this is near mint. NO CHIPS or cracks or scratches. I just dont want to say MINT. it is like new, great action nice pups. this is a sweet guitar but i dont use it. I will deff get better pics. overcast rainy days arent best days for pictures.
mohagony body
neck thru
emg hz's
volume knob
tone knob
3 way selector switch
flame top
natural binding
$350 obo.
I have HSC's and gigbags i can sell for additional prices.
Im in Jacksonville FL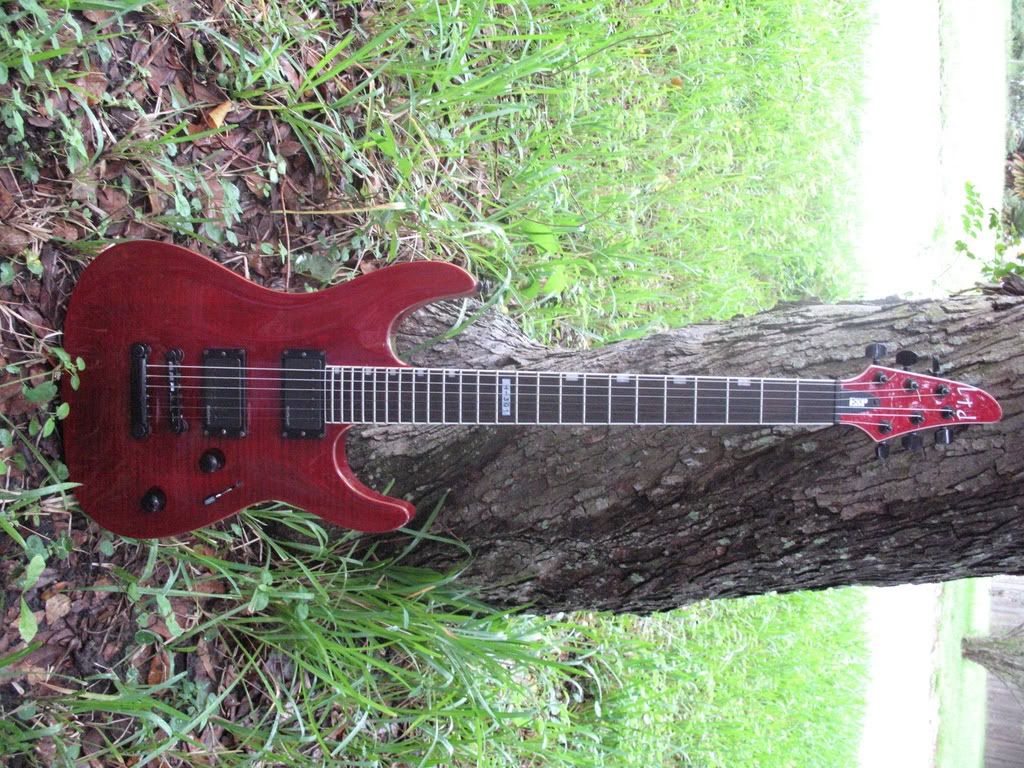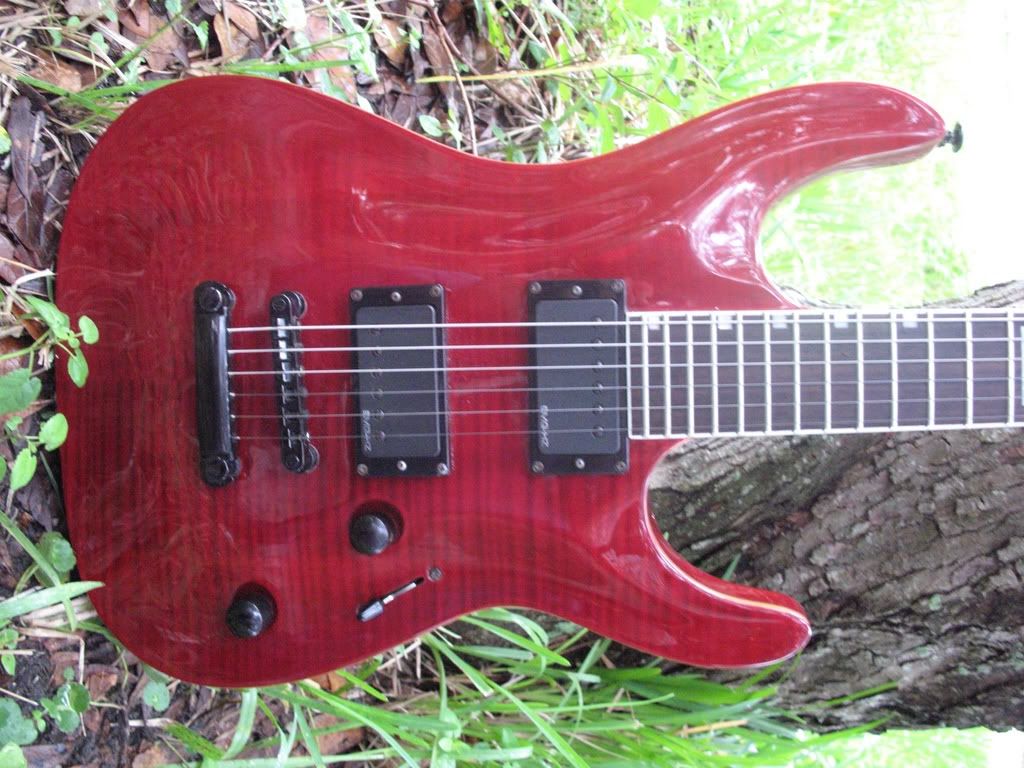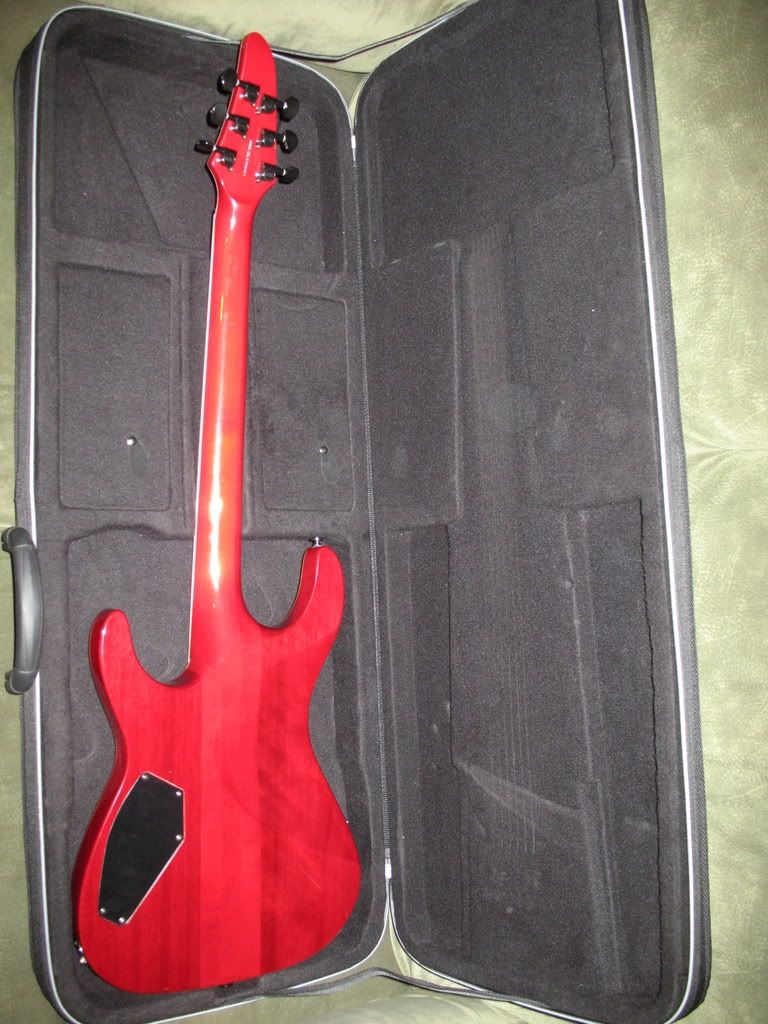 for? pm me offers. id rather not. i need the $$$.
trade?
yes. possibly. pm me offers.
nice guitar... if i was looking for a new guitar, thats the kind of guitar i want too... too bad i don't have money... but yeah what kind of case is that in the picture? thats an awesome case!
its a road runner soft/hsrd shell case

it is a good case

Join date: Jan 2006
90

IQ
OH god that guitar is sexy as fark.
would totally buy it if it was in aus.
btw how much would it cost to ship to australia?
because i am looking for a new guitar.
and so is the other guitarist in my band.
if it can be shipped to Australia im pretty sure one of us could purchase it.
I will ship to australia.

let me get a quick price quote. PM me your address so i cna get a proper, more accurate qoute. but i would only sell it in a HSC in order to insure safety during shipping.

Join date: Jul 2007
80

IQ
Z
O
M
G
.
what are the tuners and the bridge?
if at least the tuners are locking, wanna trade for the Ibanez in my sig?
edit:
****, they're just grover tuners, i recognize them

think you could get sperzel or schaller locking tuners on them?
no thnks. i have HUGE tele gas as of right now.

Join date: Jul 2007
80

IQ
lol

okies, ill stick with buying your ibanez then haha

P.S. i might sell it (my ibanez) sometime and make $400 and ill buy this if it's soon



ill pm all yall. had a long night out.
nice guitar bro. im picking one up in a week or so. comes with EMG-81/85 set and a hardshell case for $427

Join date: Aug 2006
20

IQ