New Bass!!

Join date: May 2006
111

IQ
Ibanez ATK 300

. Most amazing sound EVER IMO!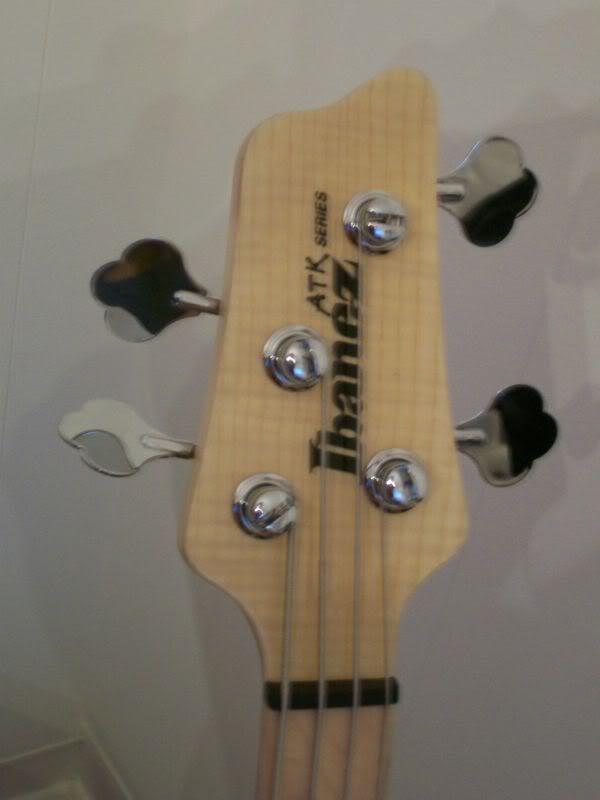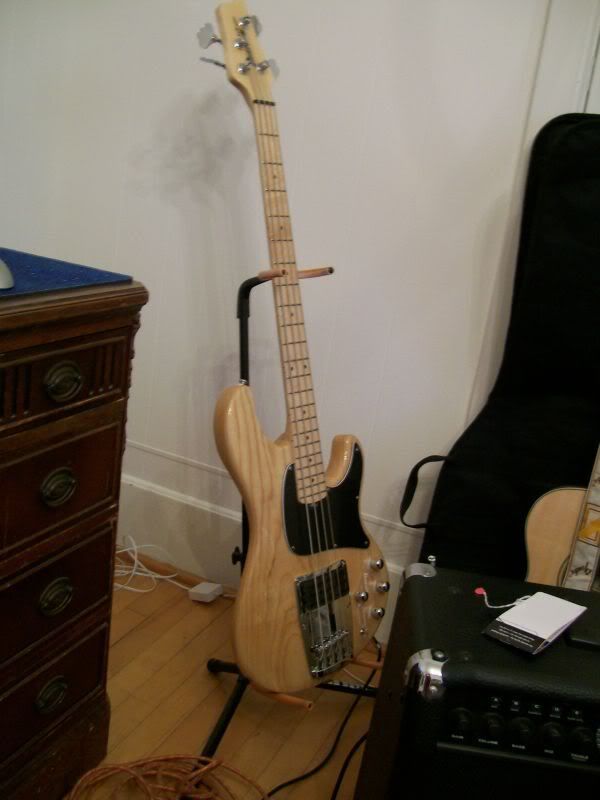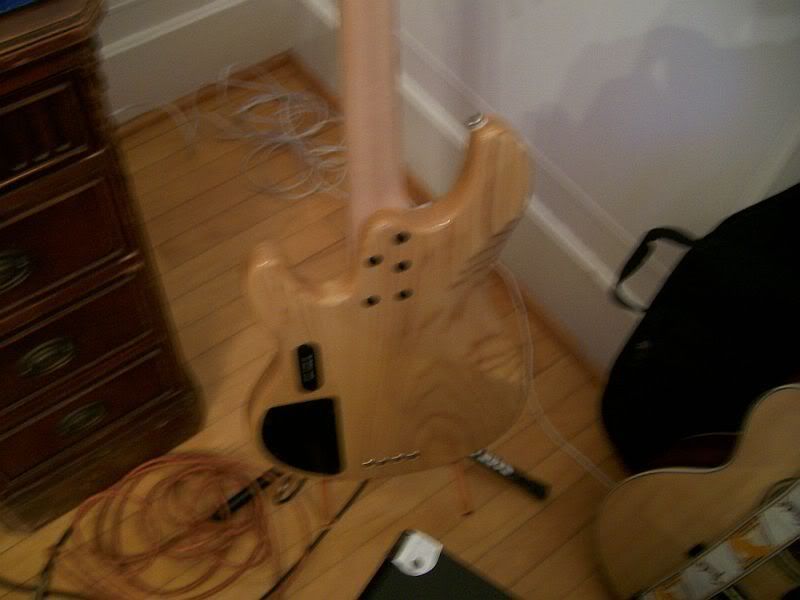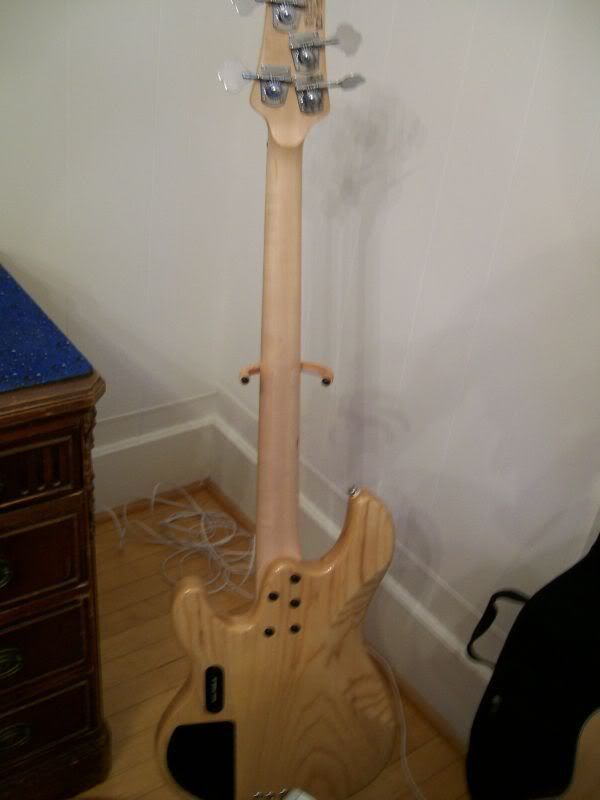 Nice!!!
Ive always wondered about those. How does it sound/play? The only thing thats kept me away is the active electronics. Eye hate Em

Join date: Jun 2006
231

IQ
Very nice bass! I heard some of the sound clips on ibanez.com and it sounds awesome. How much was it?

Join date: May 2006
111

IQ
1. it sounds like really funk so it's amazing for slap bass but you can play anything with it.
2. it was $479 USD
Wow I was going to buy the 5 stringer of this one a few years back!
Looks good