Selling NEW Electric Gain Sunglasses!
Hey guys, I'm selling these sunglasses I just bought, but realized that I didn't need them (bought them for my friend, but got a pair already before I knew...)
I'm selling them for $55
through paypal most most preferably. Shipping is about $5. They are brand new, with the box, electric sunglasses bag, sticker, stencil, warranty etc. Retail price for these are at $80
PM me or e-mail me at
khoifish321@gmail.com
if you are interested.
Here is a stock picture of them: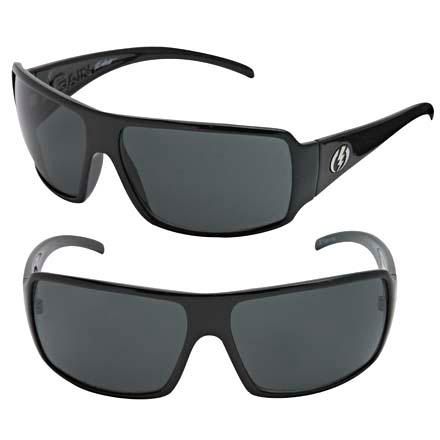 edit: Also, I will get pictures of the actual sunglasses if you would like. Just request it.
Last edited by Khoifish321 at Nov 3, 2007,
what exactly does 'electric gain' mean?

Join date: Aug 2007
40

IQ
dude...
those glasses phail

i get my super dark mad doggers at the swap meet for 7 bucks
Electric is the brand name of the sunglasses. Gain is the model name. Electric is to Gibson as Gain is to Les Paul. A quick analogy for ya

aww i was expecting them to be guitar related

bump!
Last edited by Khoifish321 at Oct 28, 2007,
BUMP!

Price changed to $55

Join date: Jan 2004
120

IQ
Read the rules please, 3 bumps per week.