*NIP* First Act acoustic guitar + Pre Wired pick guard
60 bucks plus shipping
This is the one from wal-mart that's 129.99
C.O.D., Paypal, Personal Check, M.O.
15 year warranty probably a pretty weak one but yea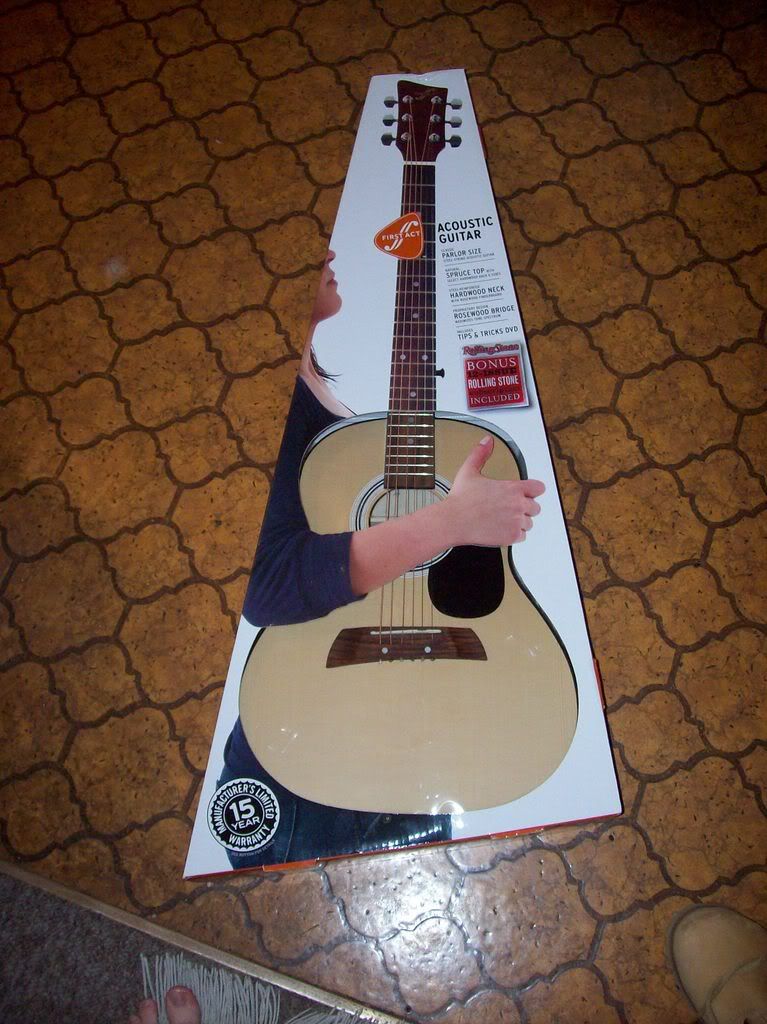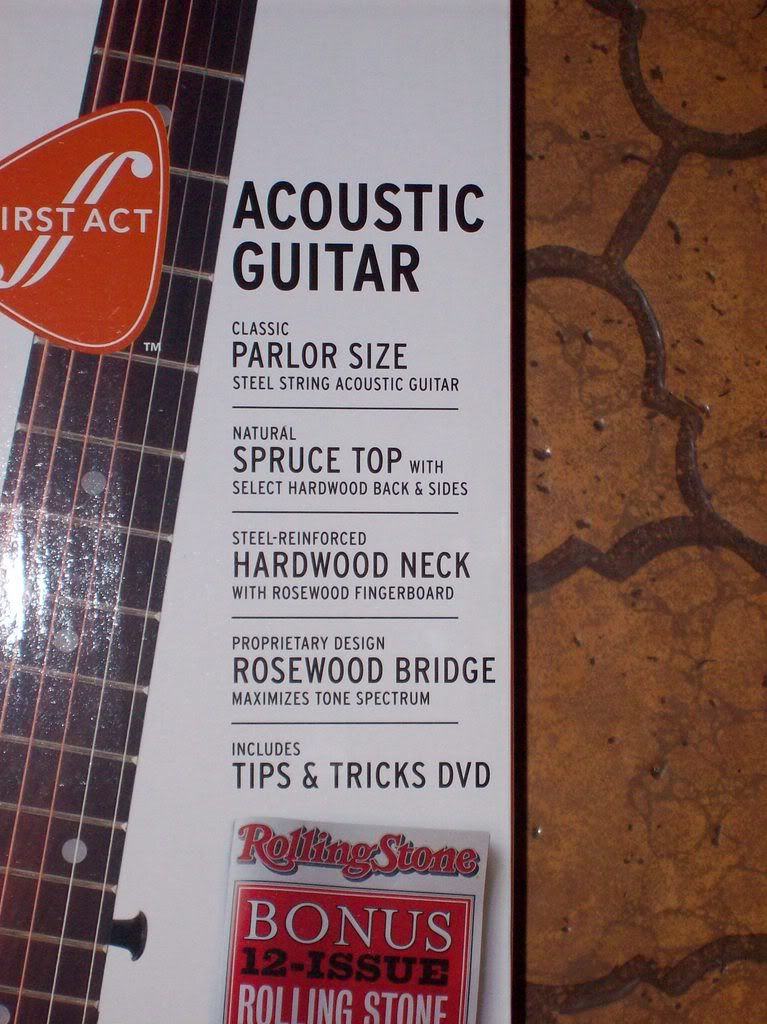 also,I've got this brand new pre-wired pickguard, don't know too much about it, when the guitar store here closed down the owner found this in a box and told me he'd take 80 for it and it's been sitting in my gear room ever since.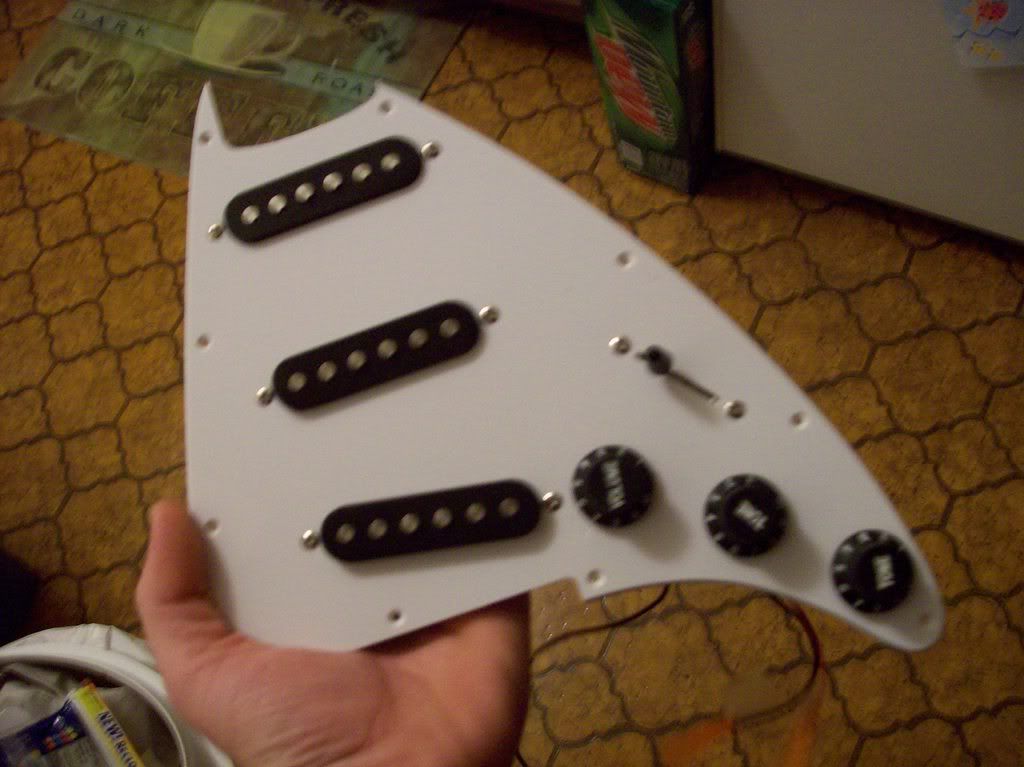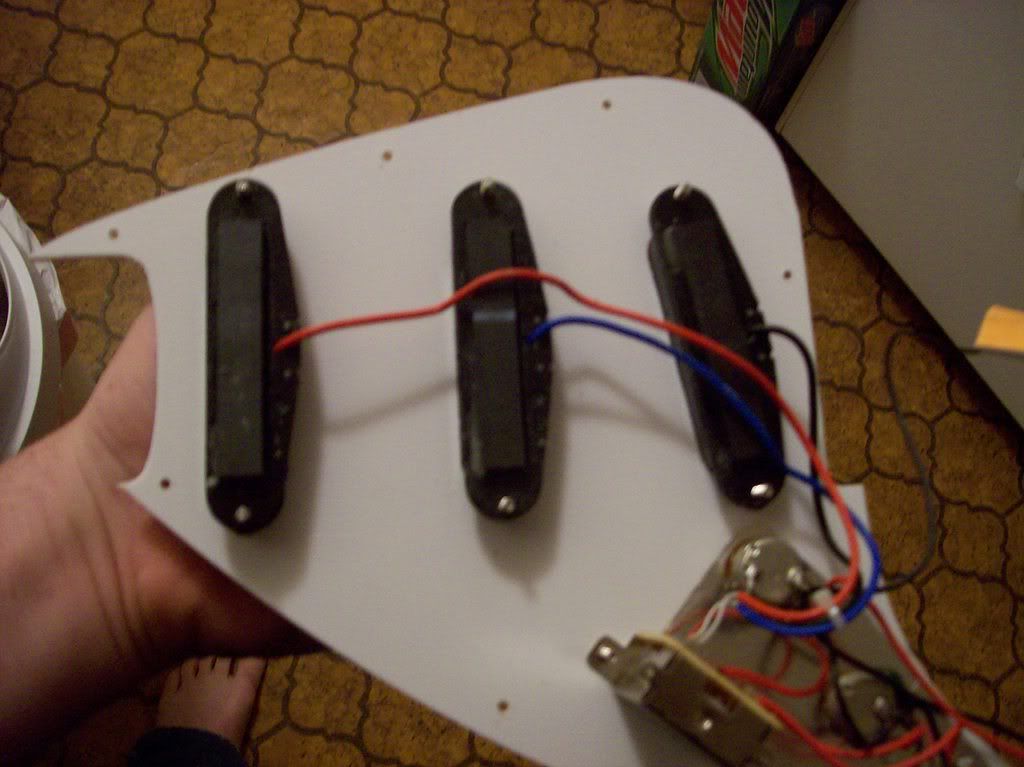 Make an offer, cash or trade
Last edited by Droogie4Life at Oct 29, 2007,

Join date: Jul 2006
210

IQ
I bought a drum set and didn't get my 12-month subscription to Rolling Stone.
haven't opened the box so I have no idea if it's there or not lol
supposedly that happens alot with their extras but I've never owned a first act so idk
How low could you go on the loaded pickgaurd?