what frontWOMAN....

Join date: Apr 2006
292

IQ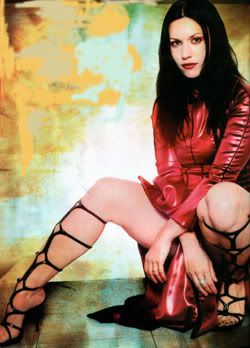 I'd choke her out afterward tho so she'd stop singing.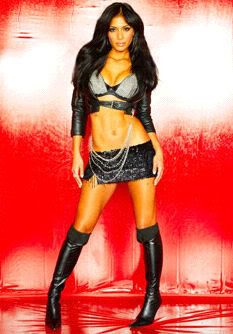 would **** her silly if given the opportunity.
and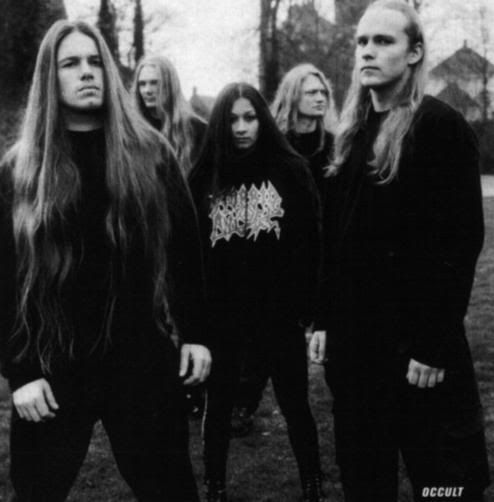 one in the middle is a girl, yes, and listens to morbid angel. from a metal dude's POV that's impressive that she doesn't look half bad either. so therefore i'd smash her box.