Mixed up...
So.. I need some help with recording.
Id like to take my Mackie DFX 12 and hook it up to my Tascam Pocketstudio 5 so I can record 2 vocals and a guitar at the same time. If I could also get the vocals (from mics) and the guitar to come out of my am while recording that would be great too. The problem is I dont know where to put chords for it all to work atr one time. So far all attempts have failed. I can hear the guitar and mics throught the amp (they are plugged into the mix board), but it wont pick up though the digital 4 trk recorder. Help...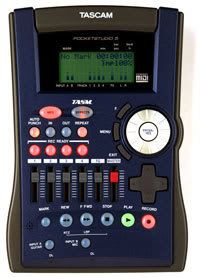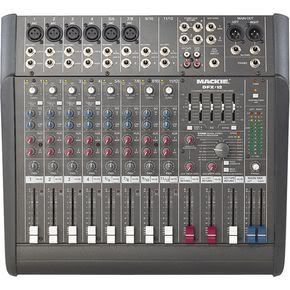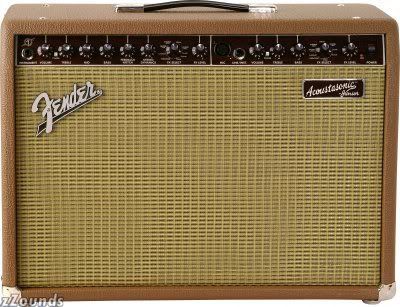 Heres another look at the 4trk and the mix board: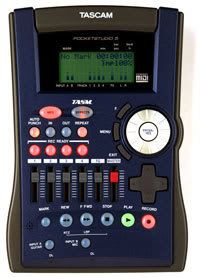 I would invest in a cable that has to male outputs to plug into your "To Speaker" inputs on your mackie and then another guitar/speaker cable to plug into your tascam.

(I'm too lazy to find the exact product)
I did it the other night with just "normal" guitar/mic chords... i just don't remember how.

Join date: Aug 2007
100

IQ
why do you want vocals and guitar to come out of your amp?

Join date: Aug 2007
100

IQ
why not just get some headphones?