What Is Your Guitar's Name?

Join date: May 2006
70

IQ
Search button is broken for me right now so here goes.
Seeing as how I've seen a couple of threads in the last few days with people wanting us to name thier guitars for them, I figured why not have this thread?
here's mine: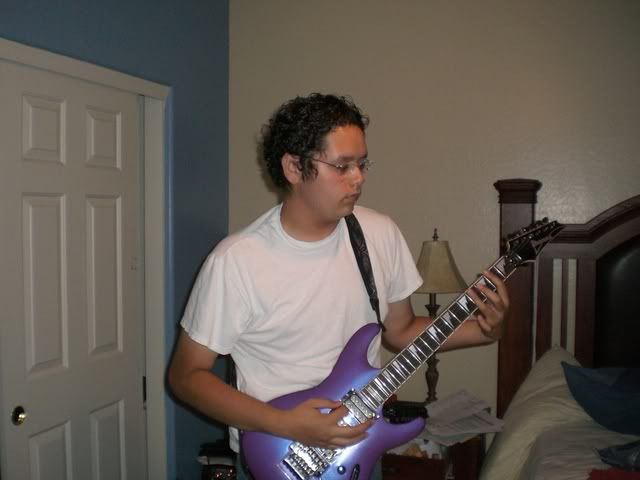 I have named my 540sltd "His Purple Majesty"
I named my Iceman "Donkey Show"
So UG, what's your guitar's name?