Ibanez RG US-Customs
Hey pplz I need some close-up pictures of the old school Ibanez RG series painted with US. Customs, here are some examples: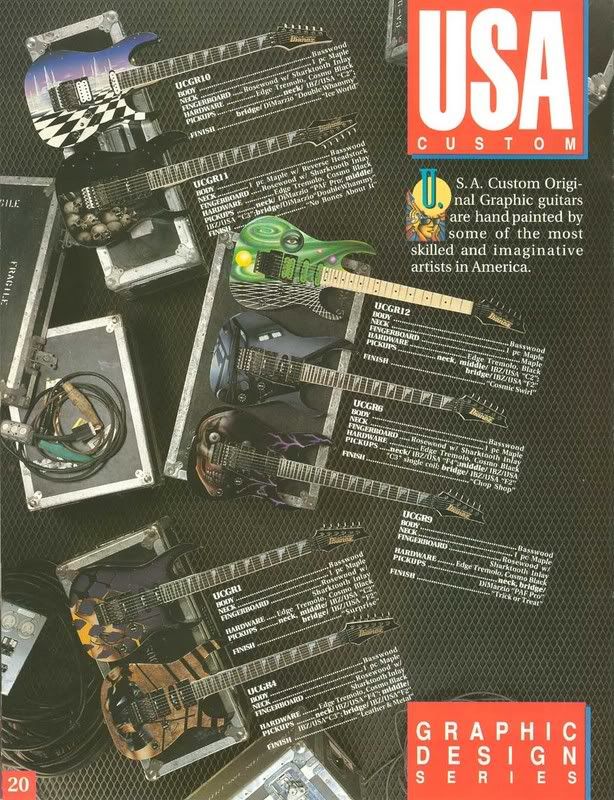 If you have any close up pictures or links to websites that do have them pls post them. I need it because my old RG "Ice World" was stolen and now I'm getting a new RG that im going to paint like the old ones...
Wow that sucks it was stolen ! Grim reaper looks awesome though!
Sorry I cant help but ask around on jemsite.
Hmm i didnt get any answers from there either...
BUMP hey people i need help and i know some of you have what i need :P

Join date: Jun 2006
140

IQ
Which paintjob? And don't bump twice on the same day.
Its in the post "Ice World" bu you can post any of them