Photoshop artists needed
You mean something like this?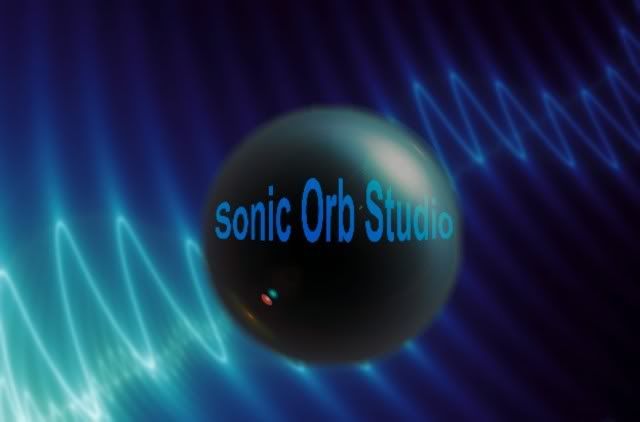 id do a better one but im tired as hell
Join date: Sep 2007
10

IQ
tada!

Join date: Mar 2007
16

IQ
tada!

id do a better one but im tired as hell
thats what im looking for.
if you dont mind, could you give me a few step by step instructions on how you got that to work?
i tried a few different things and could not get it.
bump

actually if anyone knows how Crimson did that effect correctly and has the time to type of some step by step instructions for me that would be great.

I could make the orb but it would mess with the background waveform image so I was doing something wrong...could be a needed some different layers but whatever..
Join date: May 2006
103

IQ
tada!

hows this:
i know it's not great but i think its a bit better than the other one.
edit: actually it's not.


Join date: Jul 2006
10

IQ
kinda pixelated... sorry.
I also messed with the logo. So thats why it looks different.
im off to go see van halen but ill leave the instructions when i get home
like that?
just crop the orb and drag it to the background, soften the image or use whatever effects you want so it looks cool, it's pretty simple
Join date: Jan 2006
144

IQ
tada!
+1

Join date: Aug 2007
10

IQ
like that?
(o), if I could be bothered to write your name out fully, i'd tell you that you're my new hero

tada!