I HAVE A very IMPORTANT MESSAGE.
HAY GUISE
I WANT TO KNOW IF YOU'VE EVER BEEN IN LOVE.
what did it feel like?
also
how do I trick a girl into falling in love with me?
Some girl was all up in my grill last night and she's really pretty and nice and smart and wicked.
But I don't know if she's just tugging me around.
BUT SERIOUSLY
http://www.myspace.com/judgedread709
JUDGE DREAD BYS. NEWFIE HARDCORE!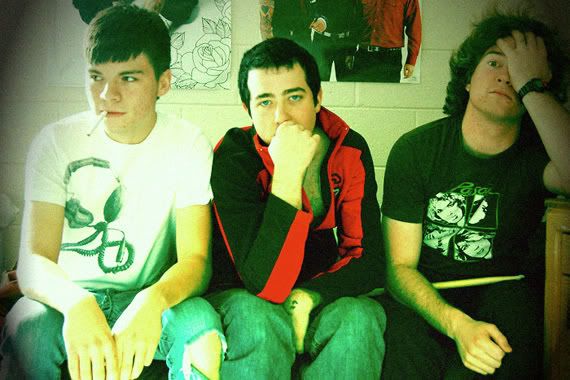 lol that's mah truck in the background in the last picture
REMEMBER KIDS
IT AIN'T HARDCORE UNLESS YOU'RE KICKING WINDOWS.
Also
Judge Dread are wicked
RESOND!
ITS DETRIMENTAL TO EVERYTHING
THAT HAS EVER
EXISTED.