Line 6 amp and Crate head and line-6 tone port.
Line-6 spider 2 head with fbv express-mint for sale give me a offer.
And i crate head 120 watt gt1200h for sale give me a offer(the case is in bad condition,the eltrical board went on fire...But crate sent me a new one)
I also have one of those toneports from line 6 with the all software i would sell i really dont need it its the one with the one mic and one guitar output.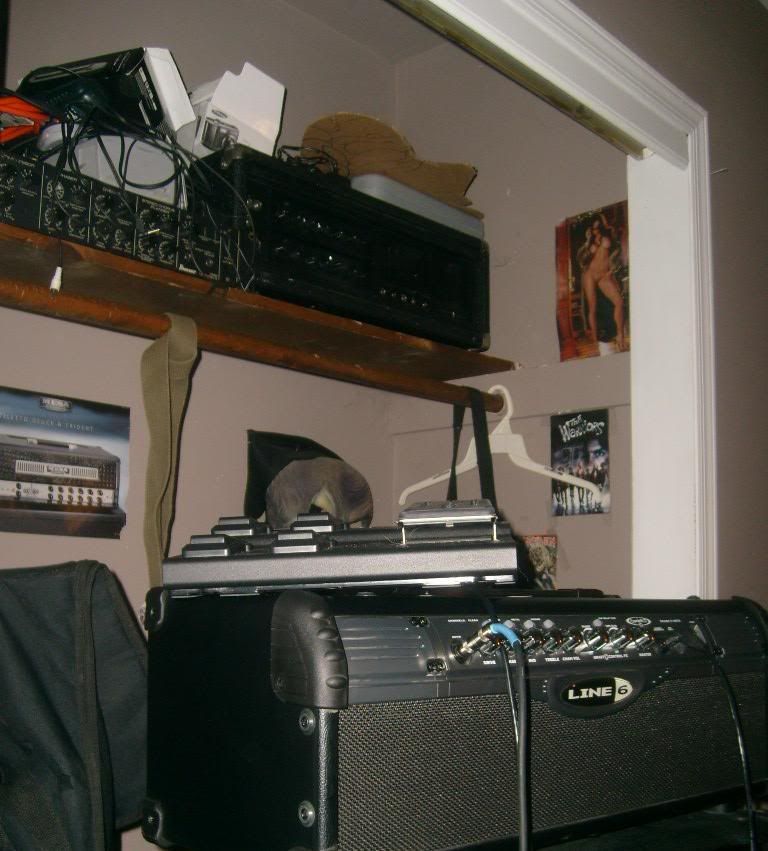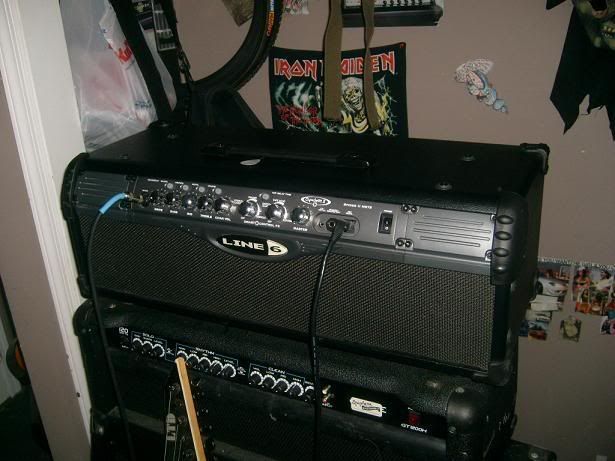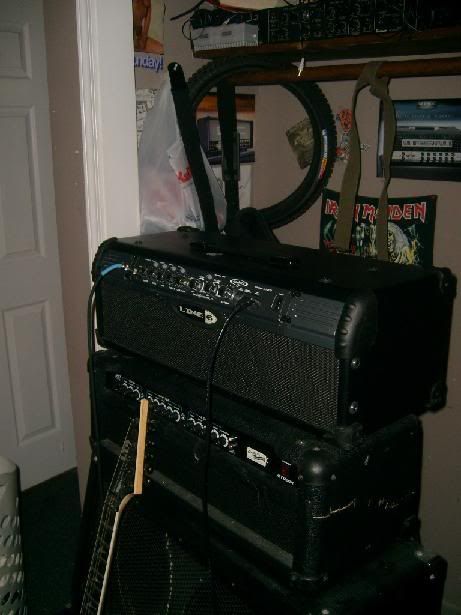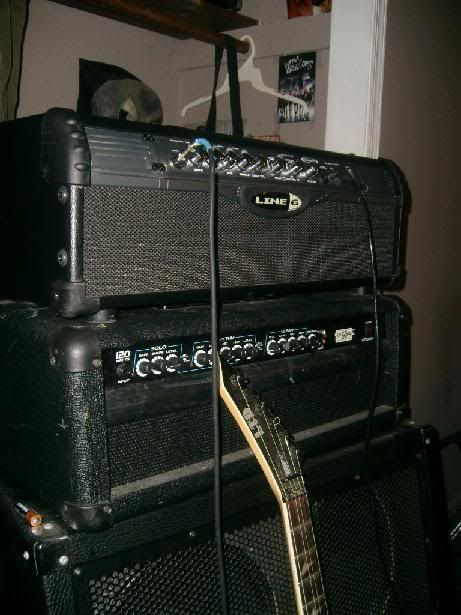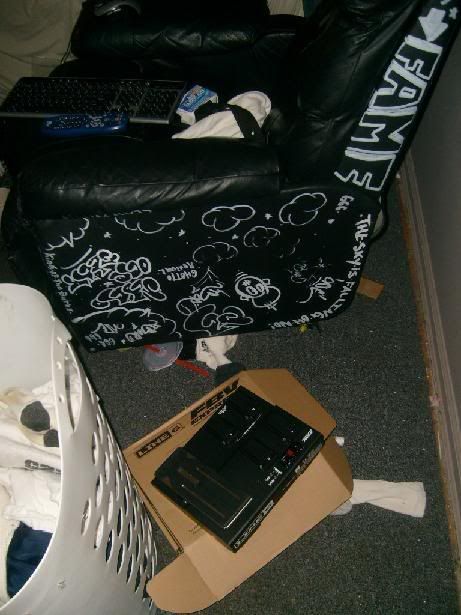 ________________________________________________________________*******
Alright, the crate head works great it's just the case that's messed up.What happen was i was playing it one day with 2 cabs i don't know if it was a overload or something i dunno.But the circuit board went on fire i dropped it off and they said it wasn't fixable(i knew it wasnt fixable but crate told me to drop it off first so one of there licensed mechanics can look it over)That guy then told me to ship it to crate which i did and they sent me a circuit board i didn't send them the case with it cause when it went on fire i dropped the head and it kinda messed up the case.If you want i will unscrew it and take pictures of the circuit board.
I live in the united states.New York
The reason i'm selling the toneport is it's kind of tricky to actually make songs with it.You're gonna have to do a lot of reading to find out how to do a lot of stuff.I made a few tracks with it.It comes with decent amp models and effects
I really have no use for this stuff anymore i got a 5150 head and I'm looking for a combo amp to fool around on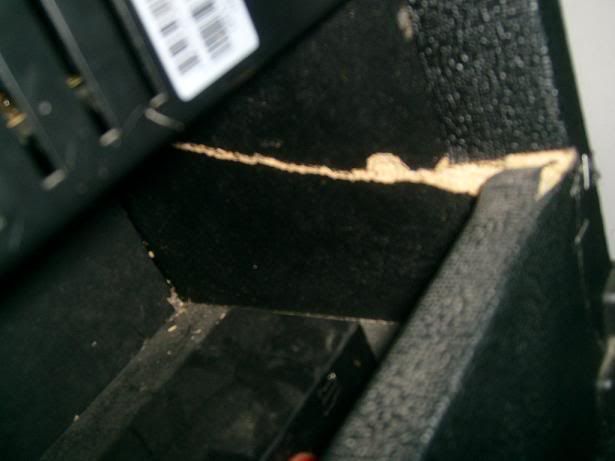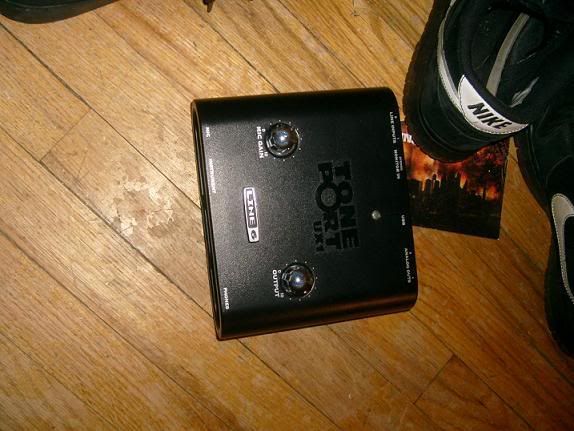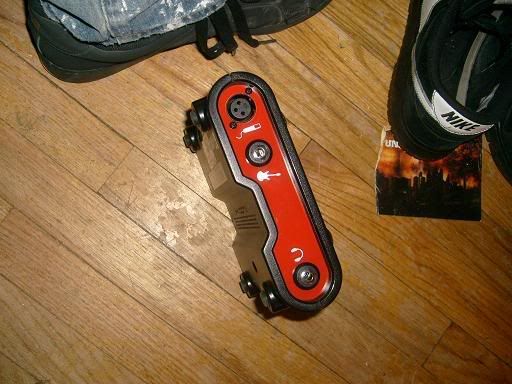 Last edited by alloutwar at Dec 11, 2007,
any pics of the line 6 head? i'm interested.
Other than the mentioned, does the crate head work?And can you post more pics of it? Like of the case, where its damaged etc.
Last edited by arowana1027 at Dec 3, 2007,

Join date: Apr 2006
170

IQ
any pics of the toneport and what country are you in?
Lawl! theres porn in the closet BTW!

You might get banned for that...
Join date: Sep 2006
60

IQ
How much for the toneport?
I dunno, I might give $75 for the crate.
Trade the Crate for An RP150 + digitech death metal pedal ?
Last edited by col50 at Dec 4, 2007,

Join date: Apr 2006
170

IQ
how much for the toneport shipped to england?
100$?
Maybe it thats 100 shipped.
I'm not gonna trade a head for a effects pedal thanks anyway..
I'll sell the crate head for 75, but you're paying for the shipping when i sent it to crate it cost me around 30 or so.Also i don't have the the pedal for the crate head to switch channels.
I'll sell you the toneport for 75.but you gotta find out shipping for that its a tiny box it wieghs like 5lbs so it wont be that much but i don't know how much cause it's overseas..
I live on Long Island so you're gonna have to find out the shipping costs.
I DON'T WANNA DEAL WITH ANY DEAD BEAT SELLERS
NO BULL****.