Is This a Decent Electric?
Hey guys,
Well I've been an acoustic player for a bit over a year now and a friend of mine is willing to give me his electric for a cheap price. I just don't know anything about them but he says he got this for around $180... here's some pics the brand is called "Nova"

haha any advice would be great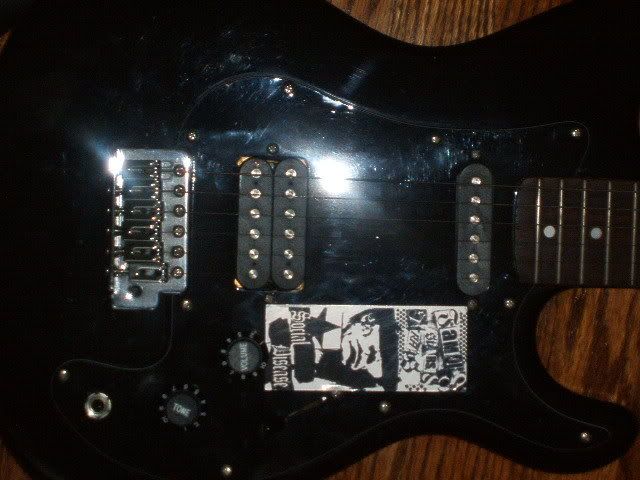 Join date: Jul 2006
20

IQ

Join date: Aug 2007
90

IQ
HAHAHA I figured the response would be like this.. I dunno he says whatever, I'm thinking around 50 bucks? is that even worth it?
For 50 bucks, maybe

But don't expect anything good.

Join date: Aug 2007
20

IQ
yeah they sell nova guitars at toys r us just to give u a hint
there sold at sears... that would mean.. get a better guitar then that

Join date: Jun 2007
10

IQ
well try it out? you have been playing for a year... you should know if a guitar feels good?
ok good idea, thanks guys
you could buy an epiphone for 180 and im sure its a much higher quality than whatever "Nova" is