Cheap guitars you've "fixed"
I've been seeing some interesting projects lately, including my own. I want to see what cheap guitars that have modified up to par. Pics are good..
Mine's A $400 Squier MB-5 modded with DiMarzio Ultra Jazz pickups and some good strings. Plays like a dream. I lowered the strings a bit and put on a lighter set, and you'd never know it was a Squier. I've actually had people complement me on the sound before...on a Squier. Made for a good story when I got home..
Before. Old pic...notice the absence of studs on the pickups.
after

Join date: Jun 2007
10

IQ
ya, i got myself an ibanez iceman 2nd hand 4 $425nz and stuffed in an emg 81/85 combo, plus those strings that 'dont rust'...... METTLE!!!!!!!!!!!! =p
Nice. How's it sound?

edit: lol I was starting to worry...this thread went 20 minutes in the pit without even a stfu

Join date: Oct 2006
193

IQ
I turned this :
Into this :

Join date: May 2004
712

IQ
I turned this: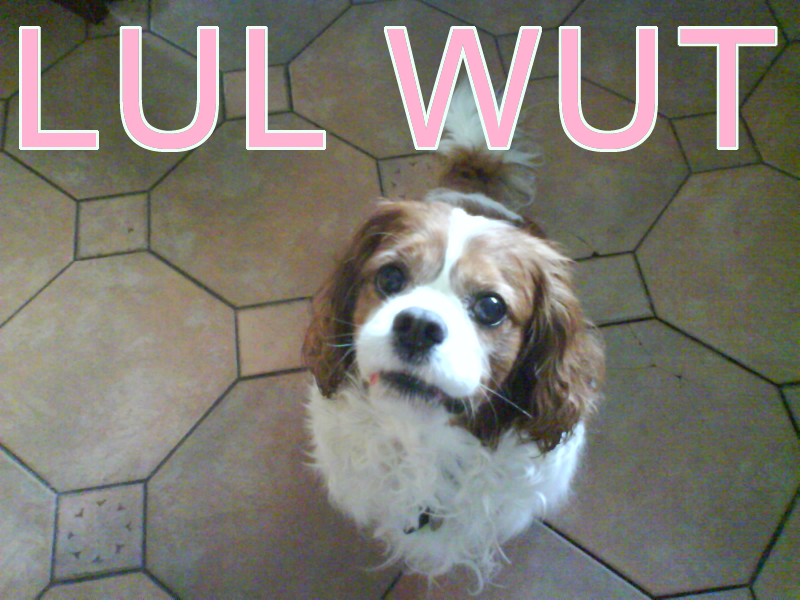 Into this:

Join date: Jul 2004
62

IQ
Nothing much, I defretted my cheap Stagg bass, put new electronics in it and put some nice D'Addario flatwound strings on it. It worked really well, play's really nice too...

Join date: May 2007
101

IQ
so far im modding the **** outa my first axe. i might get some SD Blackouts