Acoustic guitar amp FS, UK
I've got an Ashton AEA10 amp for sale, 10 watt acoustic guitar amp, sounds fine with an electric for bedroom practice. This is amp is nothing special. So i'm not gonna try n take the mickey, its a fairly good amp, I'm looking for £25. Its as new, had it a few months, used it twice. would make a nice christmas present for a small kid. Im in East Sussex, if the buyer pays postage I'll post it, though i don't know how much it'll be...
Here's a pic, any questions feel free to ask.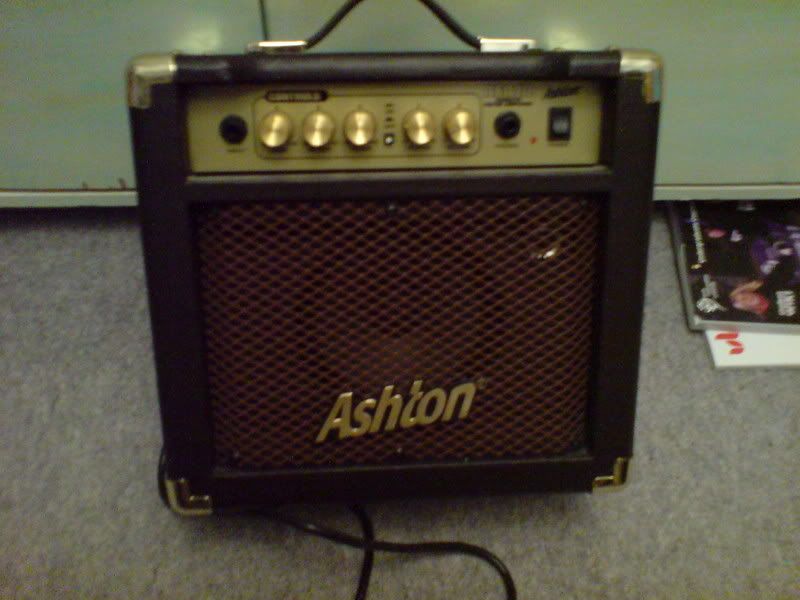 Hairball
EDIT: I've also got 2 wah casings that if anyone wants they can make an offer for, one is a crybaby and one is a JHS wah. I say casings 'cause the wah's don't work so would be good for a project or wtv, i would turn on into a volume pedal, but can't be bothered. they're kicking around my house not being used, if anyone wants one or both, make me and offer.
Last edited by hairball at Dec 14, 2007,