Project Guitar FS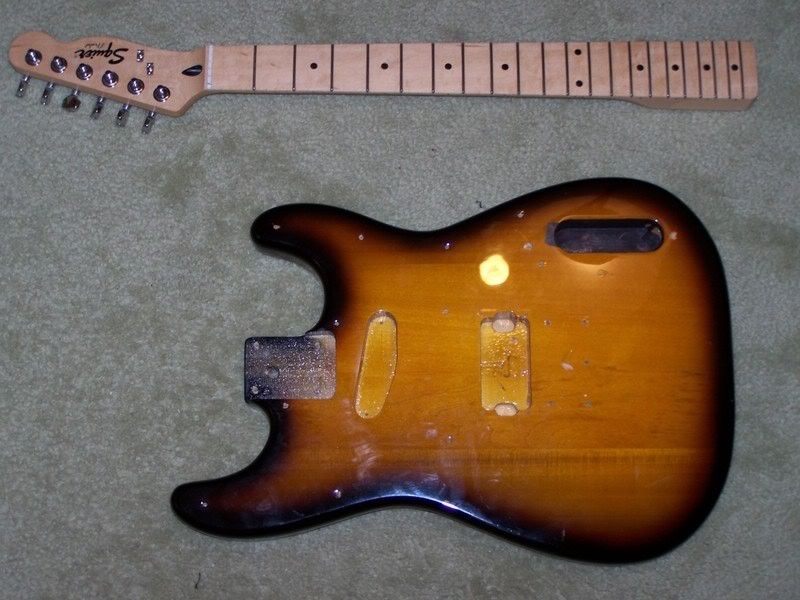 Squier 51, includes all parts needed for a working guitar, body is sanded as i planned on refinishing it but never go to it. Cash or trade offers welcomed

Join date: Nov 2006
151

IQ
Where abouts are you? If you're in UK or EU, I'll give you £50 + shipping?
Im in the US but i will gladly ship to the UK if you're fine with it? Ive shipped a lot of items overseas, im sure 50 pounds + ship would be enough. PM me
Any response to my offer? Did you not get it?
I got it and i replied, i will take that much
For some reason I didn't get it. Do you take paypal? If so I can send payment to your paypal address and we can get this going. Let me know. You can email me at kurt.graberATgmail.com
I'm a tool. Just found the message. Shoot me your email and I'll get paypal out to you.