loads of good gear in uk
NEW YAMAHA aes620 £250(lespaul beater!!)
CHEAPEST ONLINE PRICE £289
http://www.guitarampkeyboard.com/en/yamaha-aes620-electric-guitar/12121
as with the A&L guitar this is absolutely brand new excellent tone
I was in a belfast guitar shop the other day and caught the cheeky monkeys tring to sell the cheaper version without the sd p/up for £299 'those funny guys!''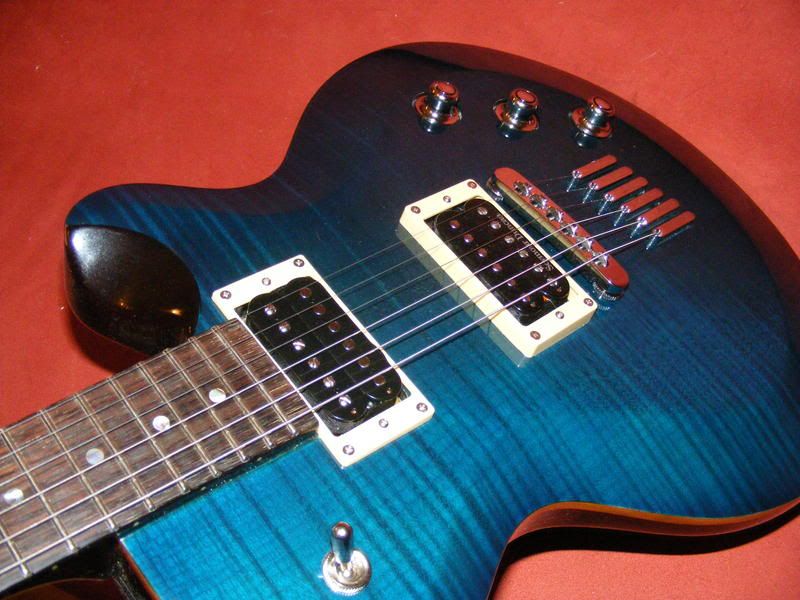 NEW Art et Luthier NEW Cedar £180
ok folks this is a brand new art et luthier Cedar in trans green
absolutely brand new with tags on etc!!!
gak has this at £230!!!!
http://www.guitarampkeyboard.com/en/al-sld-solid-cedar/9116
Boss gt6 £130
perfect workin order great tone reviews at harmony central all excellent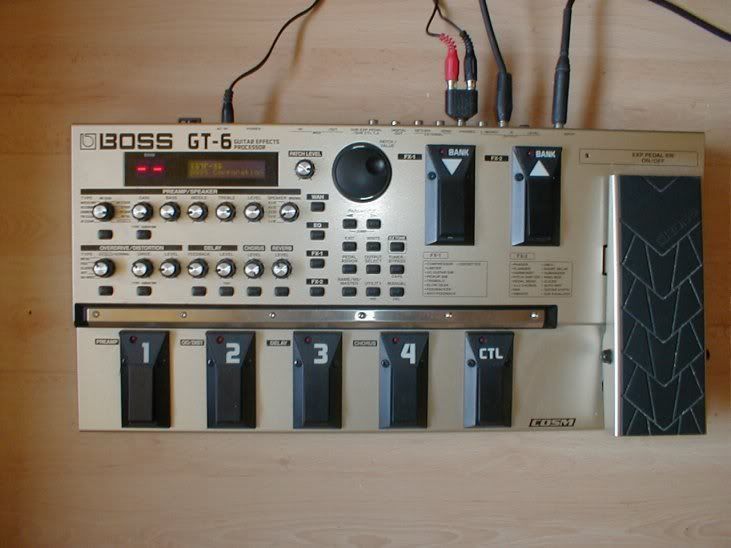 squier '51 £80 ono
reviews at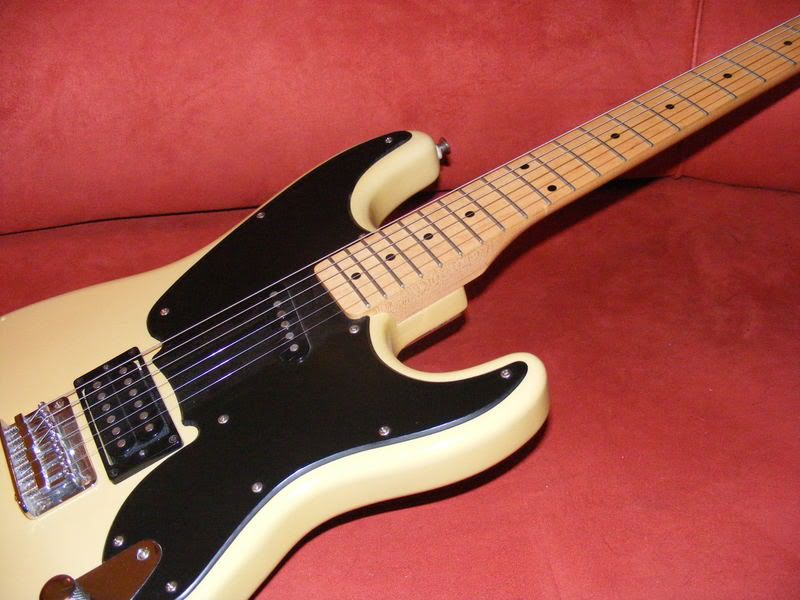 NASHVILLE TELE £340
breaking my heart but ive found someone new

one of the best guitars ive ever played
ive treated it with kid gloves and its in pristine nick
comes with all the fender candy
£485 from gak (delivered)
pro setup and components checked
£340 ono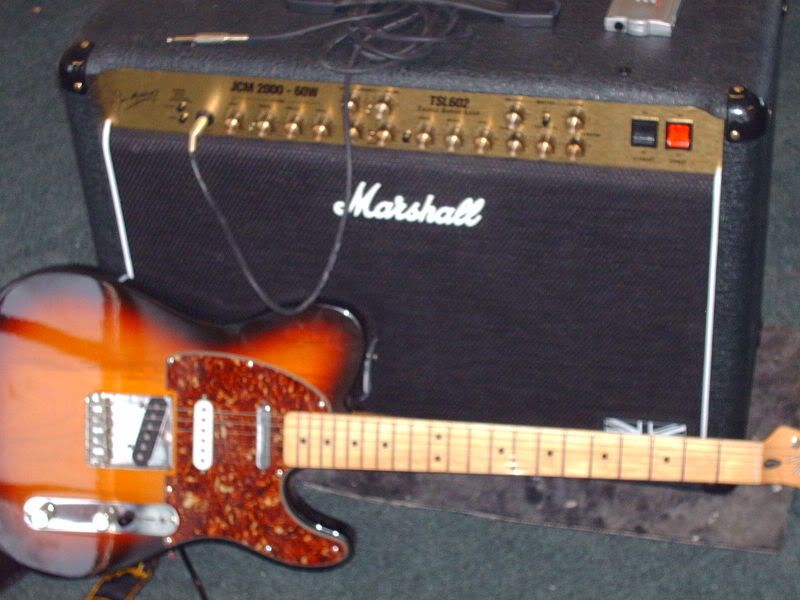 yamaha stagepass 350 PA £200
recently serviced
1962 strat in sunburst with rosewood neck £25,000
pre cbs strat in sunburst in fully original 8/10 condition with original 1962 receipt
2007 Yamaha YBR125cc £1400
http://en.wikipedia.org/wiki/Yamaha_YBR_125
excellent bike in top nick 2200 miles on her
£5 pw in petrol, insurance should cost £200 fully comp
learner legal great commuter
ill throw in gloves (good ones£40 !) helmet,armoured jacket and delivery
full service and ill get one done again and the
2 1/2 year warranty £10 per year tax wont need mot for years!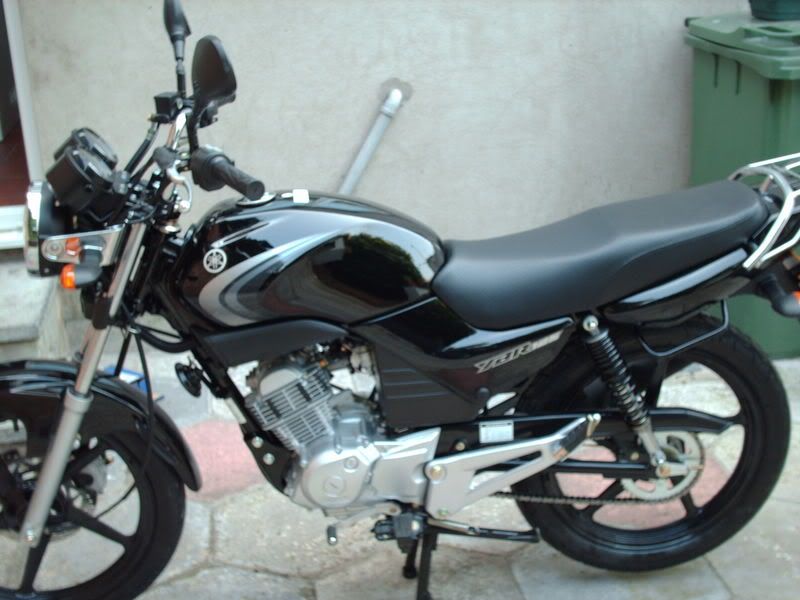 Last edited by niguitars.com at Jan 29, 2008,

Join date: Nov 2006
151

IQ
Interested in trades for anything in the thread in my sig for the Squier 51?
mmm the bad monkey + £60???

Join date: Jul 2006
40

IQ
That 62 strat is almost as nice as mine.

If i had £25k it'd be added to my collection

free bump
cheers


the 51 is now sold!