Fender Jaguar Baritone Special
I'm getting rid of my jaguar to upgrade a bit. Its about 2 months old with no scrachs, dings, dents, ect. Mint guitar, well kept, not abused. all stock. comes with papers., I can e-mail pics. I payed $750, Steal it for $675. may take some trades.

thanks for looking.
Joe

bump

bump
What would you want in trade? Ive got plenty
I was lookin got a G-400 with emgs, what you got?
A G400 with GFS Crunchy Paf/Vintage Split combo, i could however install an emg85 in the bridge though, interested?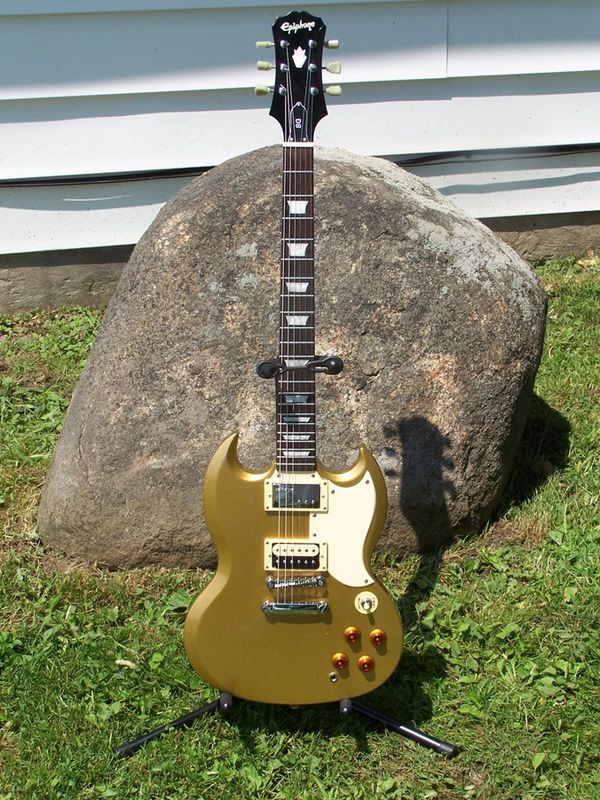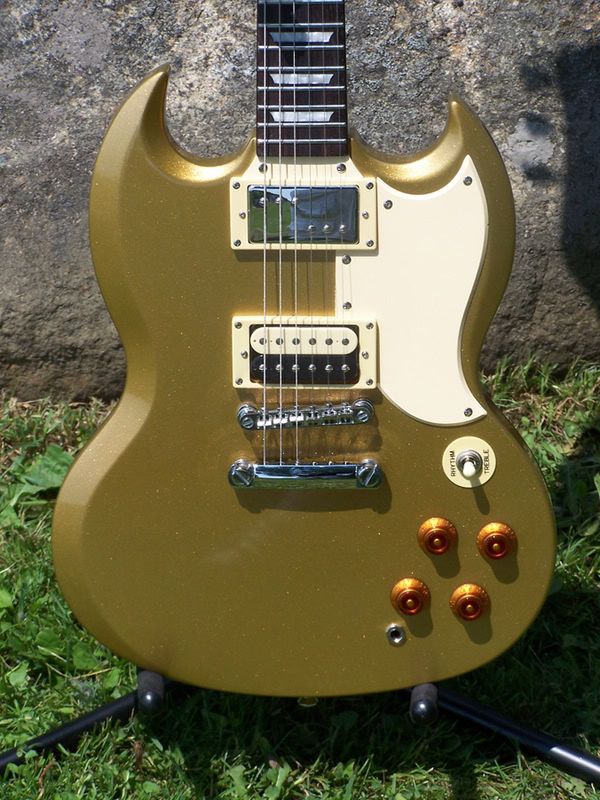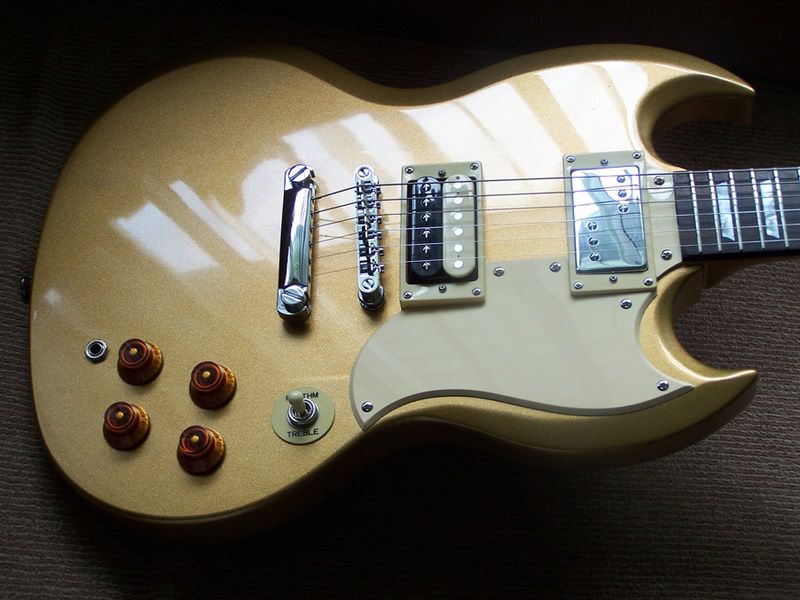 If you put active pickups in that i would, its it set neck?
Ya i can put in the EMG, and yes it is a set neck, PM me if you'd like to work out details and maybe we can get a trade going, thanks a lot.
PM'd back, IM me, my sn is Zeno###
Last edited by Used666 at Feb 4, 2008,
If I had the cash [and was in your country], be assured I would buy that in a second.
If you moved in the US i'd ship for free


Closed