Oakley shades and some guitar parts.
Paypal only. No trades. Shipping will generally run you $5-ish per small item to the USA and about $30 for the case - cheaper to Canada. Will discount for multiple items.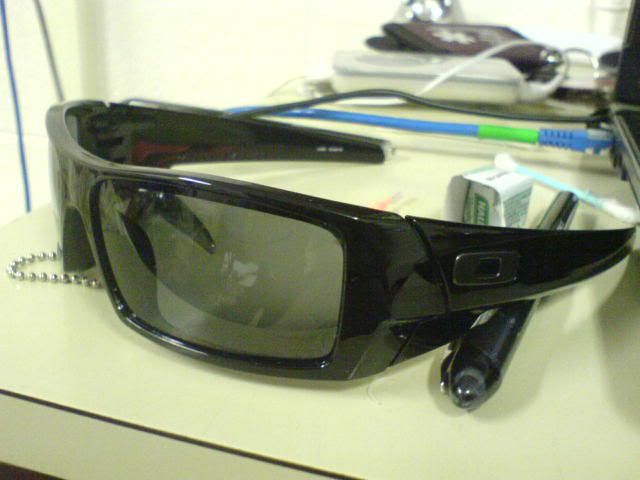 Oakley Polarized Gascans, black/black plutonite. Comes with box, warranty, bag, all that. $90+ shipping.
Newer SKB-66 strat/tele case with ATA latches. Solid as a rock. $
SOLD
.
Dimarzio PAF Joe, normal spaced. $
SOLD
.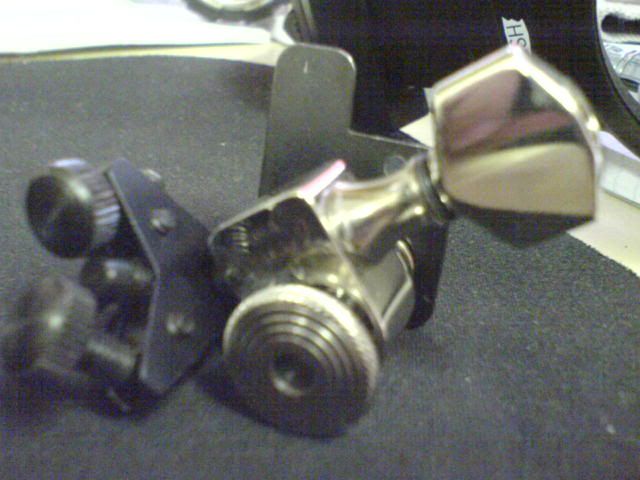 Sperzel D-Thing detuner in nickel, comes with instructions. $35+shipping.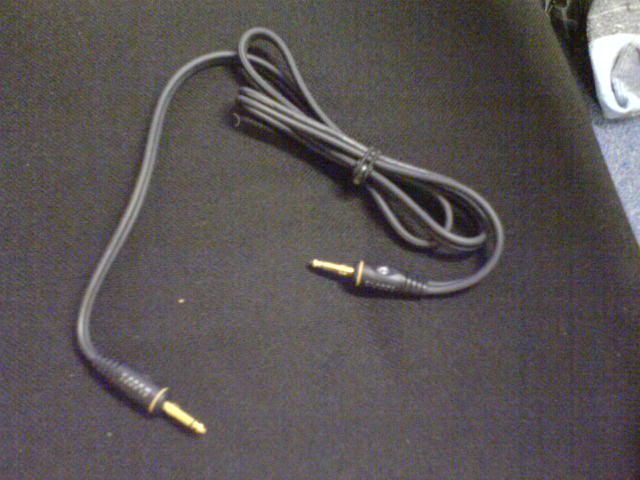 Planet Waves speaker cable, I think it's around 6' or so. $15+shipping.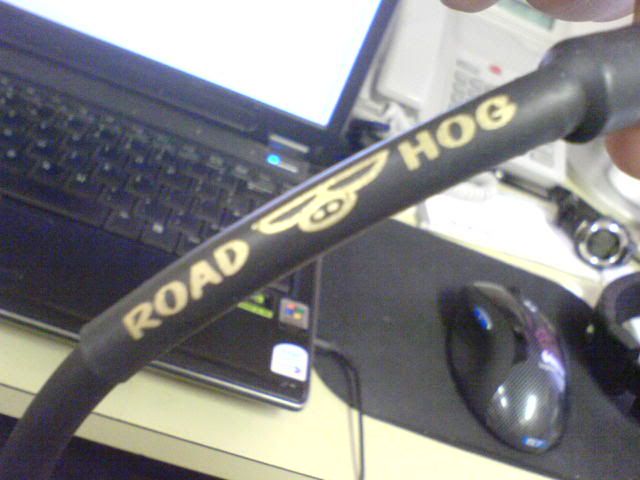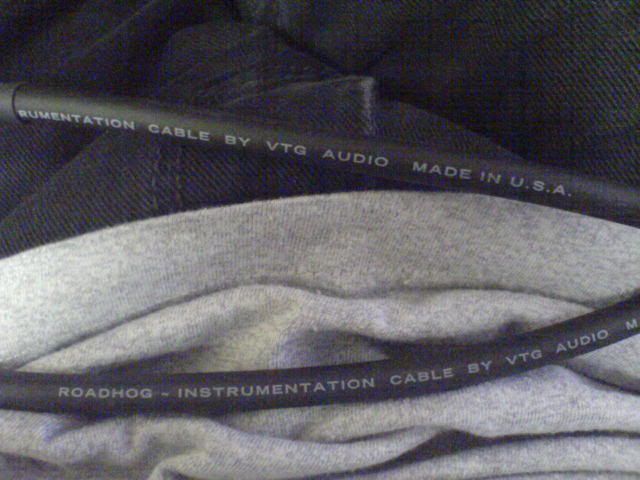 Road Hog instrument cable, around 10-12'. $10+shipping.
Last edited by Extant at Feb 7, 2008,
You sure those gascans polarized?
It should say it on the left lense.
They have Polarized embossed on the left lense, yeah - it's just hard to photograph since they only show up on the camera really close.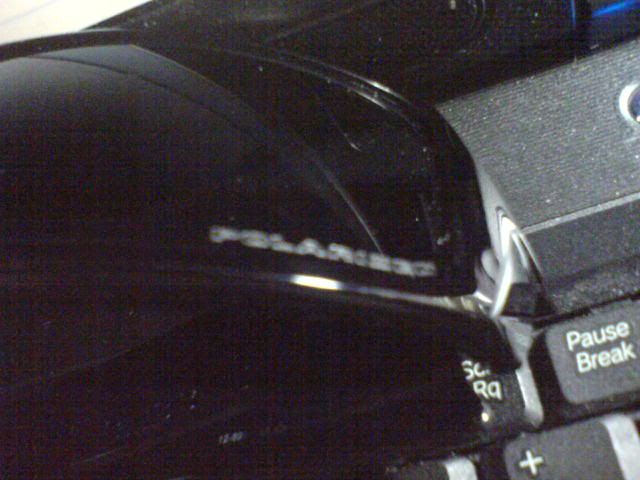 They're good glasses. I'm just selling them because they're a tad big for me and I got a pair of polarized Canteens which fit me better.
Bump. Case and pickup are SOLD.
$35 shipped is about the lowest I can go. These cost $69 new.

Join date: Jan 2008
10

IQ
sunglasses dont belong on a guitar forum, try ebay or craigslist
sunglasses dont belong on a guitar forum, try ebay or craigslist
Dude who cares?!? He's selling some guitar stuff too. What if someone here wants some

Thanks. Sorry if I offended anyone, but I figure since I saw paintball items, game consoles, and a ton of miscellaneous things being sold on here, it'd be cool.

Bump.