Decent Les Paul for under 250?

Join date: Feb 2008
10

IQ
My friend is looking to get a starting guitar and wants me to help him choose. He will play rock/Hard rock

Join date: Jun 2005
20

IQ
either epiphone or Stellar

Join date: Dec 2005
60

IQ
epiphone theyre great for the money
Tokai..

kicks balls off an Epiphone..

Join date: Sep 2006
170

IQ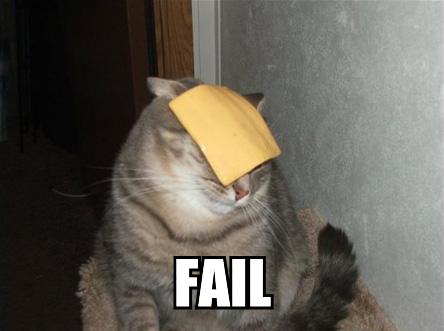 That guitar is an abomination to LPs everywhere.
It's a bolt on necked alder-mahogany sandwich. It breaks every rule LPs are made by.
Once again, Agile is your best investment.
Tokai..

kicks balls off an Epiphone..
They're also way out of his price range.
Last edited by dudetheman at Feb 11, 2008,
Join date: Nov 2005
327

IQ
Agile or Epi

I'd be leaning towards the Agile if you can handle the mail-order thing.

Join date: Aug 2007
10

IQ
Yeah, at that price range, the only Epiphone Les Paul you can get is the LP-100 which isn't great.
I haven't tried Agile before, and actually haven't even seen any sold where I look.
I'd just try to save up for at least an Epiphone Les Paul Standard or even more for an Epiphone Les Paul Custom, those are great.

The Agile is tough to beat for the money.
AL-2000. If your friend can get a bit more money together I'd suggest going higher up the range; if not a 2000 would be great.
www.rondomusic.com

Join date: Aug 2006
110

IQ
if youre a beginner you dont need anything that good, as you progress you upgrade your guitar
a gibson for 250 isnt going to happen
agile again are your best bet
Gibson.
...hilarious...