my Pico cricket..
i built one..
im gonna try and take a video of it.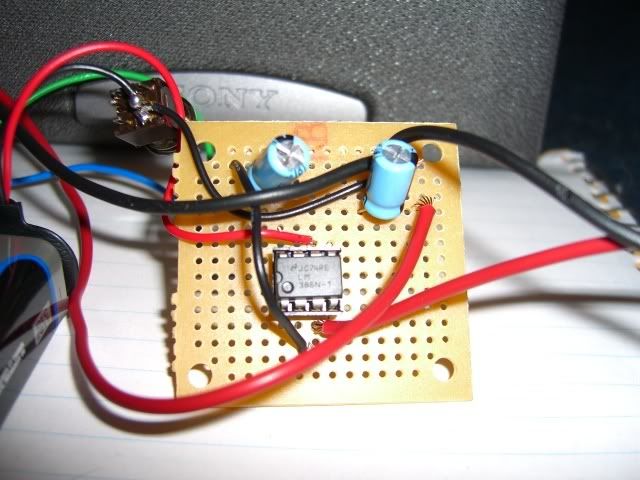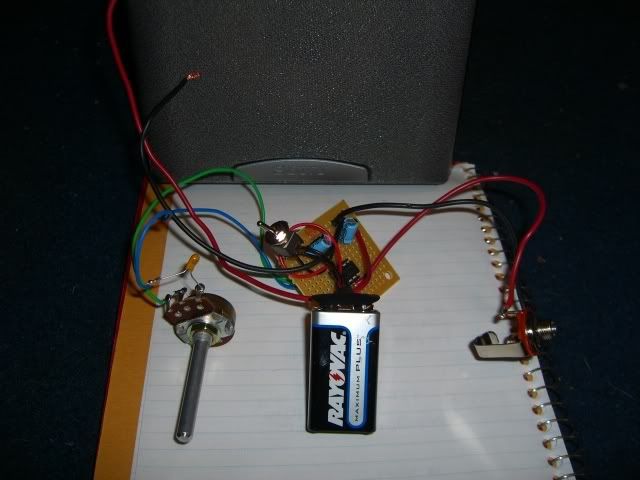 Join date: Sep 2007
40

IQ
Sounds like the epi I fixed... lol but either way nice work.
sounds pretty half decent for such a tiny amp. good work.
that was with a sx tele.
with a mij fender bridge pickup..

im looking into other ways to add some options to it.

im going to add a tone switch to it now
oh yea. the pot is the wrong way.. turning it counter clockwise raised the gain...