Is This Cab The Right Price?
Im Interested in Buying this Cab
Marshall 2 x 12 JCM2000 Triple Super Lead Cab for sale

Features: 1 Celestion Speaker & 1 Heritage Speaker
Only used once in the recording studio. Great condition.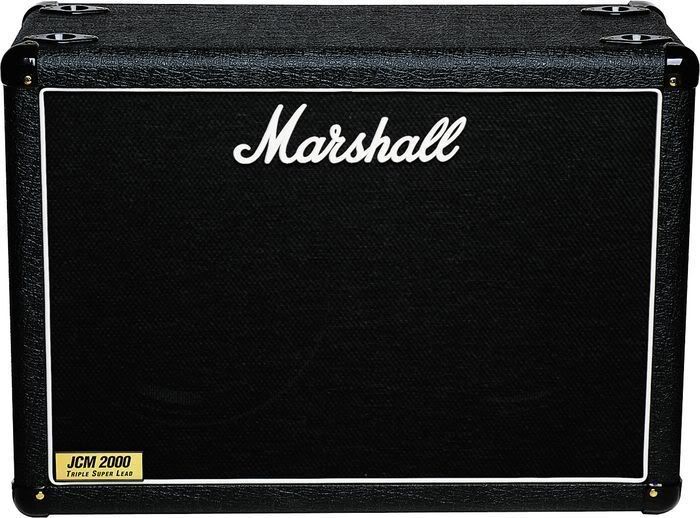 Its Going for R3000,00 Zar
Which is about $380 U.S
What do you think?
I personly think its allot how much are they new?