Check out this guitar I found
Yeah so this guitar was found on the side of the road...in the rain.
It actually plays pretty decently. I dont know anything about it other than the bridge says "Schaller".
EDIT: Some people were asking how the guitar sounds so I made a little clip with some riffs. So here is a youtube link. Sorry there is no actual video, only audio, because windows movie maker blows.
http://youtube.com/watch?v=TkvK8lCjAyE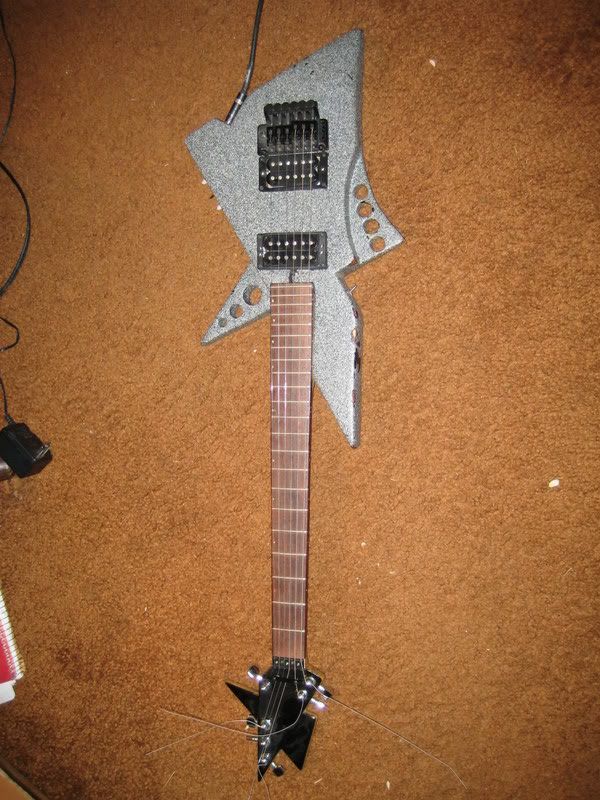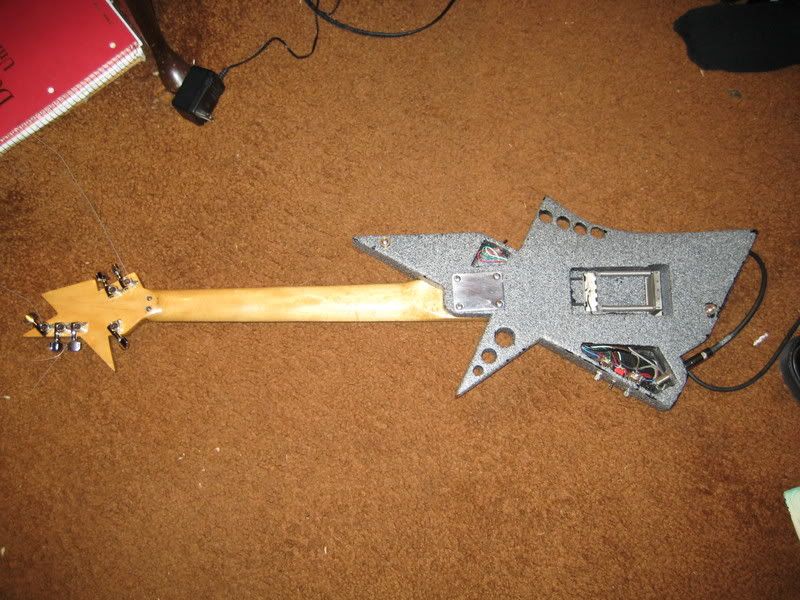 Haha
Last edited by littlec at Feb 20, 2008,