What guitar do you want right now?
I can dream.
HELL YES.
I've had a kickass
desktop
of that guitar for months now.
Other guitars I would like to own include:
An ESP/LTD EC-1000 VB -
A PRS Custom 24 or a Custom 22 (22 is in pic)-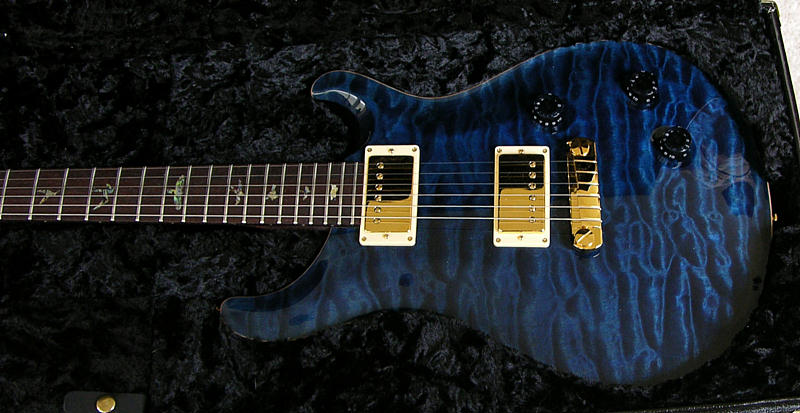 There's definitely lots more, I just can't be asked to find any at the moment.
Edit: How could I forget, one of
these
babes, aside from the 3 LTD models at the bottom.
Last edited by C O B H C at Feb 23, 2008,