Ernie Ball Volume Pedal FT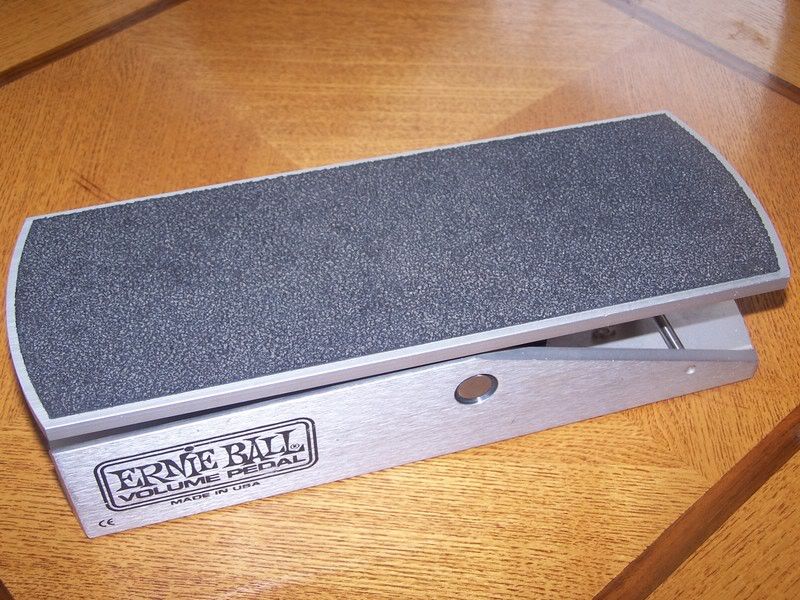 Ernie Ball Volume Pedal-Great condition, works perfect, would like a trade. PM me with what you've got to offer, not looking for anything specific.

Join date: Apr 2007
80

IQ
Interested in anything in anything in the my thread? Link in my sig.

Which one is it? Can you provide the specific link on musicians friend?
Sorry man dont need any practice amps or the death metal, thanks though.
Sorry nothing really jumps out at me there either, appreciate the offer though.

Join date: Jul 2006
70

IQ
I have a Pedal tuner brand new in the box. It retails for 69.99 at musicians friend, and its the Dean Markley PT-13. Let me know if you're interested
Sorry man the only tuner im looking for at the moment is a Peterson, thanks though.
Keep the offers coming guys.