-SELLING- Epiphone Les Paul Special II BLACK
The title says it all. I am selling a black Epiphone Les Paul Special II. The guitar is like new, it has only been played a few times. It is in GREAT condition, no scratches, no dings, no cracks anywhere. It sounds great, pick-ups are awesome. With the guitar I will also include a 20watt Epiphone Studio 10S Amp, with cords, the soft guitar carrying case, a guitar stand, and a few picks. Everything you see in the pictures below, is included.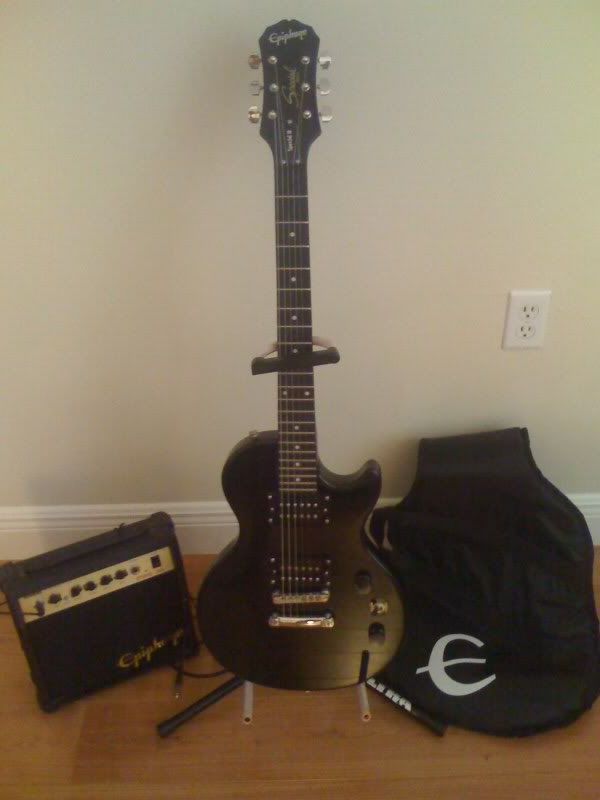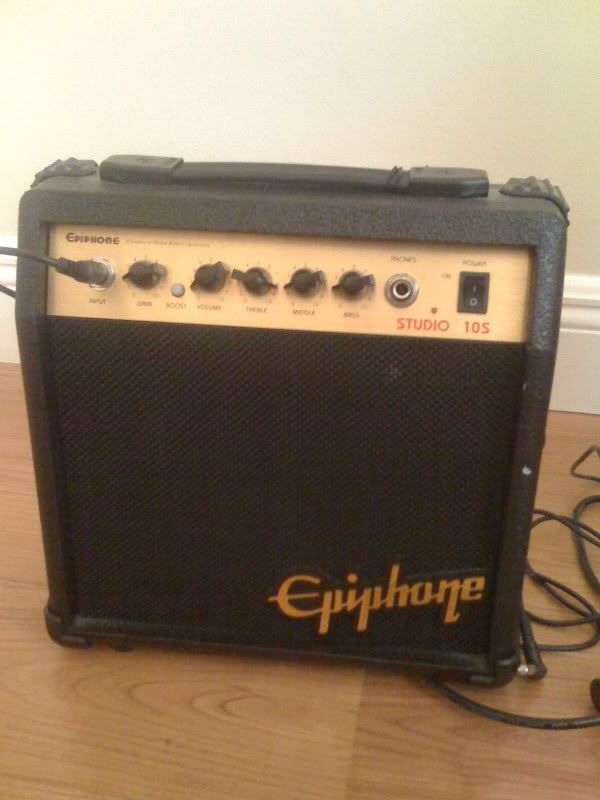 Price:
150 or best offer. (The 150 will included shipping)
Rules:
No flaming, please.
I will accept NO trades.
I accept pay-pal only.
You pay, then I'll ship.
No low balling.
I can get more pictures upon request.
Thanks!
Depends where you live, $30-$40.
Maryland, i might be able to go up to 100$ shipped
PM Sent

...PM never received. Try again?
Sent another one as well as I have confirmation it was sent to you. You can email me if it would be easier at scopet6 at comcast dot net .
...Odd, for some reason I'm not able to receive your PMs...
I am not sure why either but I got your email and responded.
Last chance, looking for $125+
I replied to your emails.I asked if you would take $125 shipped, and how do you accept payment.PayPAl?
Yes, pay pal is preferred.

Join date: Mar 2008
10

IQ
Yes, pay pal is preferred.
So is this still avail, what do ya want for it shipped to Md. 21219..
Thanks John