anyone looking to trade a 12-string acoustic?
im looking to pick up a 12 string acoustic but alas i have no cash, so im looking to trade my schecter diamond series s-1 and my washburn d-100m
can you post pics of your guitars? I have an A/E 12 string I may consider trading

Join date: Feb 2005
160

IQ
i have a fender 12 string i might consider trading, post some pics of your guitars
this is the d-100m
and here is the s-1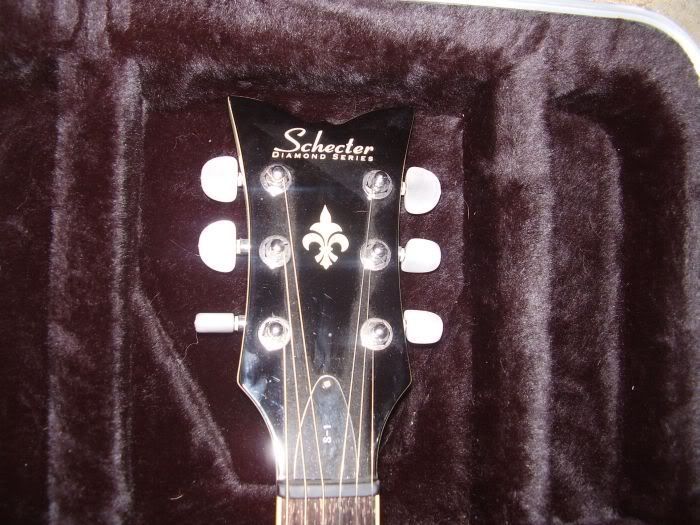 if you guys are interested post pics of your offers
Last edited by 4_string_fury at Feb 29, 2008,
i'm going to pass on both.. Thanks for the posting pics though...
alright no problem bro thanks for considering
did you ever get those pics?