Alternatives To the Pear
and the one i just
MADE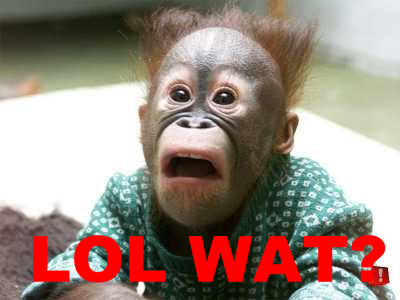 Join date: Feb 2008
10

IQ
ur prob gunna get banned for this lol.

edit:the last one with the monkey is pretty kewl tho.

Join date: May 2006
80

IQ

Join date: Mar 2004
280

IQ
My God. This is why the Pit sucks now. You're all reposting tired old stuff that was unfunny years ago. Make some original content, for the love of all things holy.

Join date: Oct 2007
40

IQ
the o rly? owl's been around a lot longer than the pear buddy. nice try though.

Join date: Nov 2006
20

IQ
the second one looks like a facepalm relative if you remove the "wat"


that is a great monkey and I want it...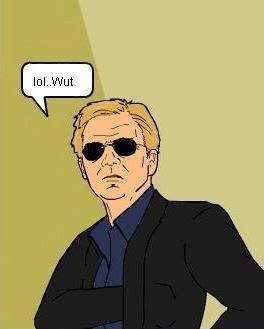 That one works for me

Wait... didn't someone already make this thread?