Ibanez SA160 FS/FT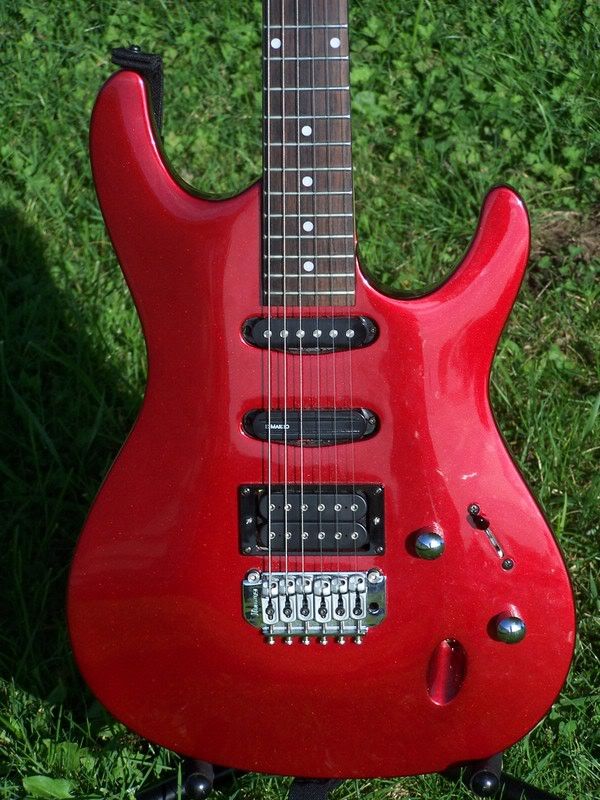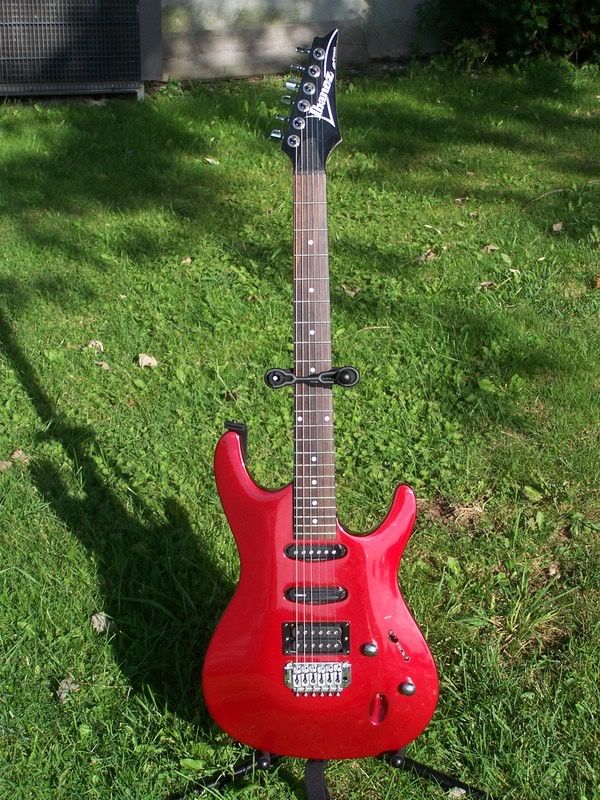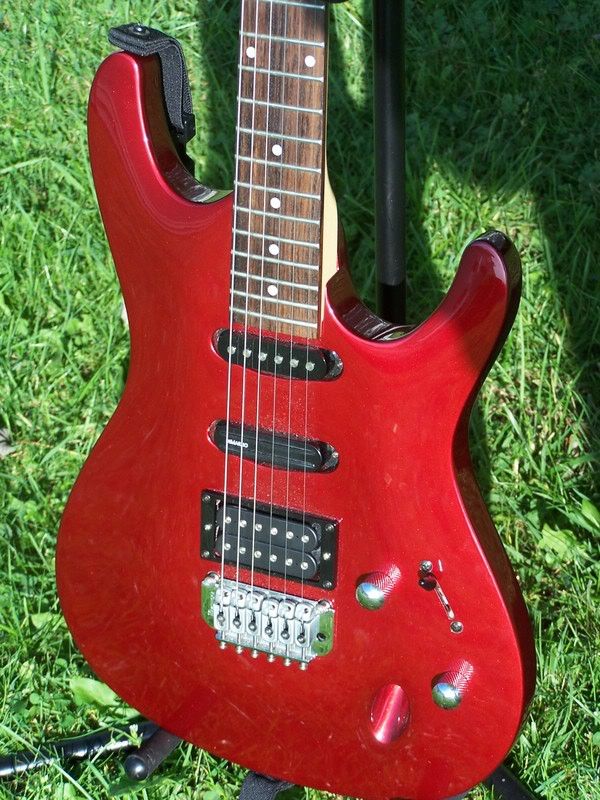 Ibanez SA160,excellent condition(note that anything that looks like large scratches or blemishes are actually reflections of the grass) with the following upgrades :
-Bridge humbucker is now a GFS Crunchy PAF (not shown in those pix)
-Middle pickup is a dimarzio Fast Track II
-Tuners are Schaller Auto Trim Locking Tuners
-Dimarzio Clip Lock strap/strap locks
Entertaining offers for trades/cash/trades + cash. Stuff id consider is pedals/amps/guitars, not interested in anything not musically related. PM me with any offers, cant hurt to ask. Thanks.

Join date: Mar 2008
10

IQ
How much do you want for it?
uh i have an ltd m-10 and a line 6 crunchtone i could trade you for it?