GAAAAHHHH! Its gone!
I was going to order a Purple Agile Septor 7 string from
www.Rondomusic.com
. I just checked the site, and its not there anymore

I've checked the interwebz, and I can't find one anywhere else. I've e-mailed the site, but does anyone have any info on this?
Thanks.
Join date: Feb 2006
224

IQ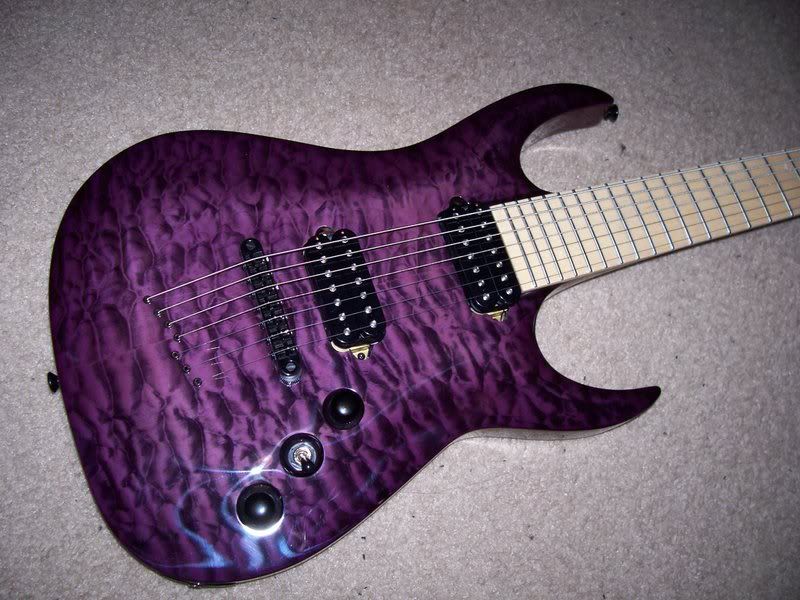 Nice ...

Nice ...
Tell me about it... which is why I'm pissed off that its gone.

Join date: Jun 2006
30

IQ
I feel very sorry for you. That purple quilted maple and that maple fretboard are plain sex.

Join date: Jan 2007
10

IQ
There was a guy on here with a pink one too and it isn't on there either.
Not that I was thinking about getting a pink guitar.

>_>

<_<
Just got a reply back from them. They've sold out, should be back in the summer.

*Big sigh of relief*