advice?

Join date: Sep 2007
70

IQ
this would be a kickass tattoo, but i want to get one with the same colouring/casket outline on the other leg, just with a different person to go with him
any ideas?
so far i've got:
Tura Satana: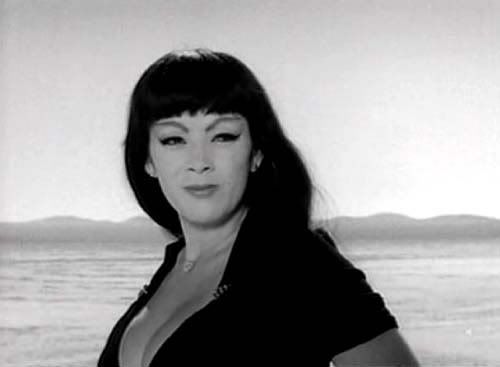 Bela Lugosi:
Ian Curtis:
Lily Munster:
any other ideas/input?
dude its a tattoo, think it over for a while, pick something you'll always like. and for the love of god, if you get song lyrics tattooed on, make sure you get the right lyrics first.

Join date: Sep 2007
70

IQ
hehehe
i'm not intending to get one with lyrics yet, i'm just trying to think of something to go with Vincent Price. my first instinct was Bela Lugosi, but i got recomended Lily munster and then i started wondering, who else could go well?