MTD 5 string Maple fretboard Aguliar PREAMP!
MTD 5 string.. Kingston model I believe, but I totally forget. It plays and sounds fantastic.. Aguilar preamp for the HB, its wiring isnt perfect but it works good enough, played with it on stage afew months ago.
LOVELY maple fretboard, and great white body. I do have a pickgaurd for it, if you prefer that kinda thing.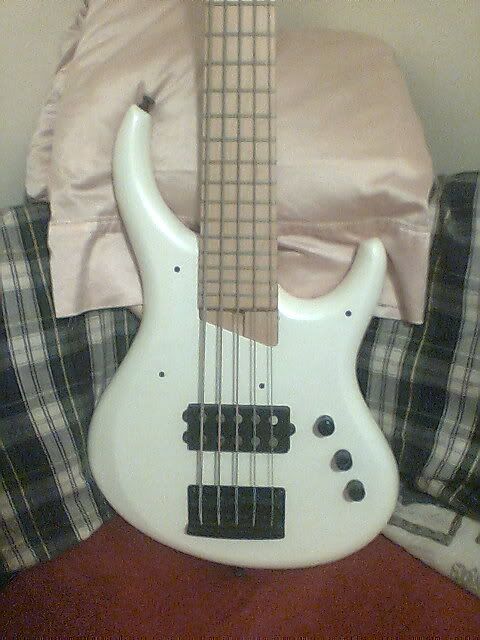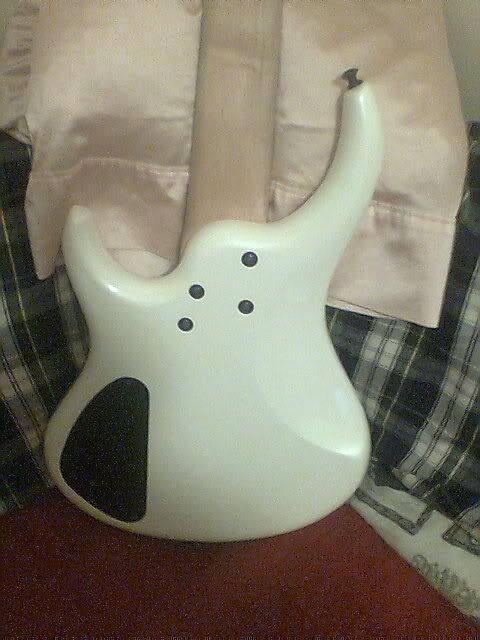 Looking for $375 US shipped in North America