Fender Showmaster Celtic FS / FT
Beautiful Fender Showmaster celtic edition. 04 was the only year for these. Beautiful neck-thru design with tons of sustain and TONE! 24 Frets, 25.5" scale (not 100% somebody fill me in on this), Original Santa Fe (or Santa Ana- I forget straight off hand while writing this at the moment), but I have a Dimazario X2N p/u that I will throw in. Beautiful and quite rare guitar, can't really find these on eBay all the time, so maybe a future collectible...
Wanting an Ibanez or Jackson, Les Paul with EMG's, or anything able to handle metal...24 frets is a plus, maybe a locking trem, who knows.... Kinda wanting to get something different than a Fender, as thats all I own... besides an SG so no SG trades. Sale price... $350 obo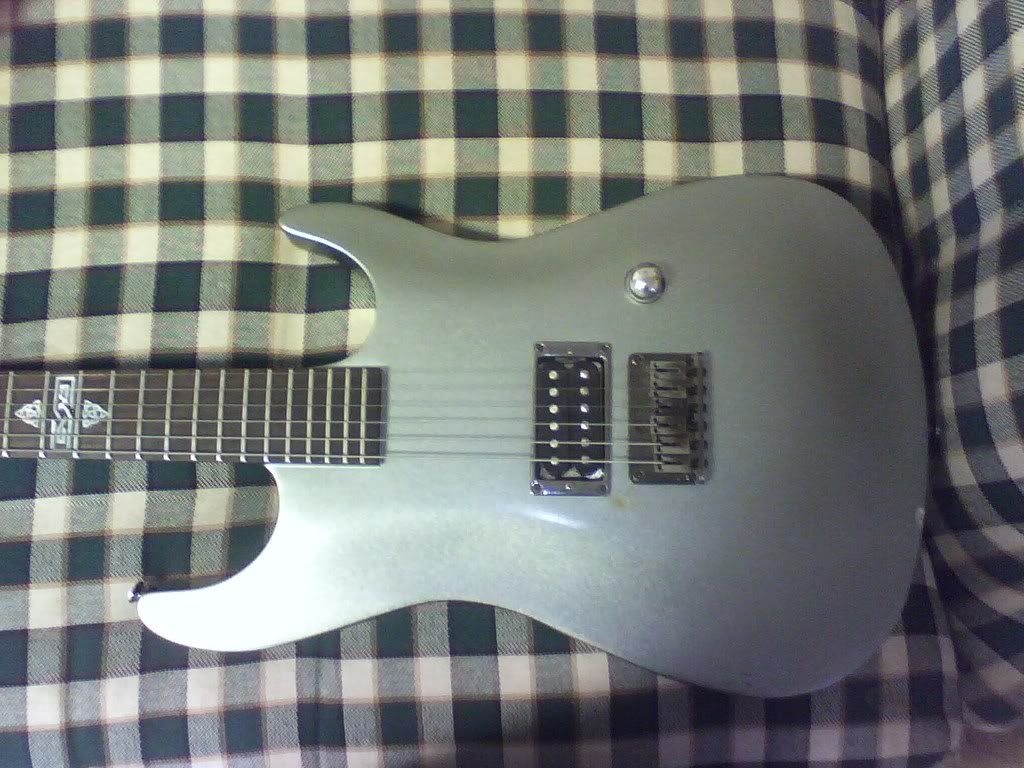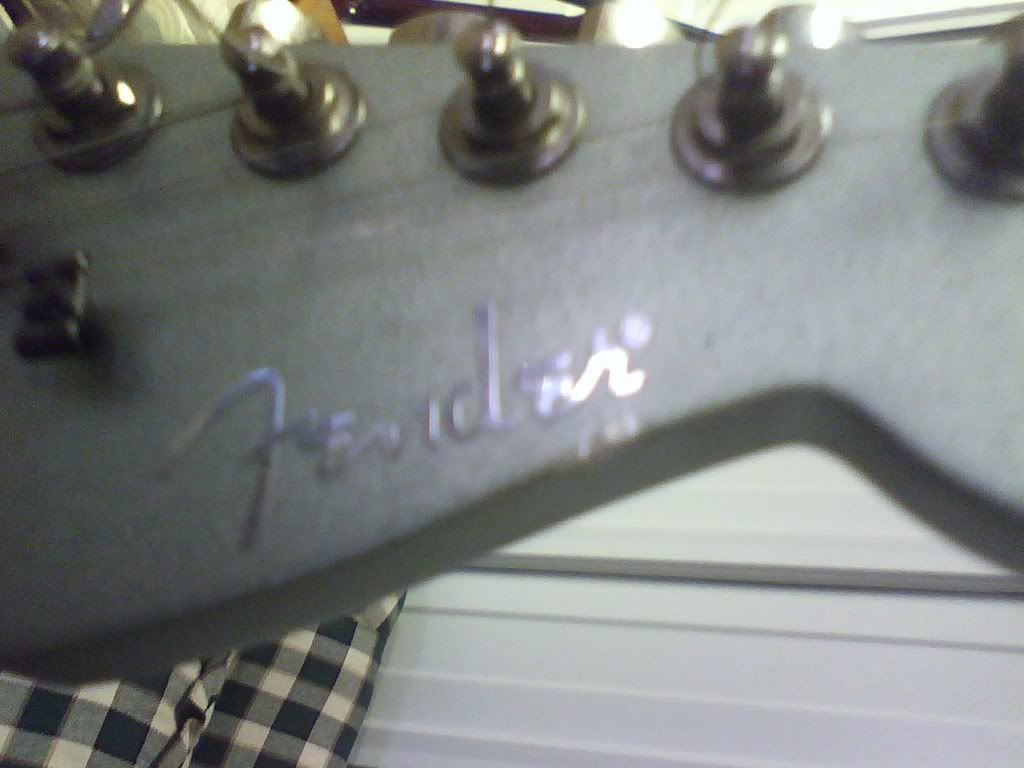 body is basswood. sounds amazing. just want something different. may have a deal pending. but who knows.
I don't use AIM or MSN. I do check my hotmail religiously tho.
nvr_2_lo@hotmail.com
basswood huh? and you said its a neck thru? so im guess the neck is maple then?
haha i have the same marshall, slayer and ESP stickers on my guitar.

did you get those from guitar world magazine?
Guitar World yeah! I don't know why I put the ESP one on the strat lol....

...morning bump

Join date: May 2007
130

IQ
I emailed you a couple days ago, havent heard from you.
Used666- Never got email

Dark Aegis - I tried emailing you back... must not of got it or something... iono... but I'm pretty much set against a LP... played one at the music shop and I just had to stick with a 24 fret more faster and slimmer neck.

Join date: Jan 2007
20

IQ
Ive got an ibanez SA160 with the following mods :

-Planet Waves auto trim auto locking tuners
-GFS Crunchy PAF Bridge humbucker
-0imarzio Fast track II in the middle position
-Harshell case

Would you be interested in that?