No Way Back... Are BACK! (pop punk)
No Way Back - The Myspace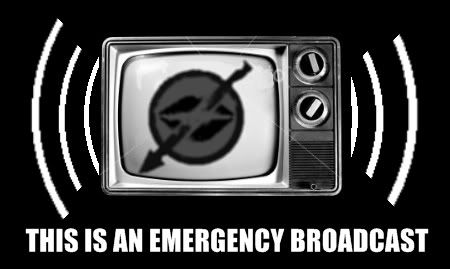 Hi Guys, just wondered what you thought of us, it's a bit of a relaunch and as i've now been roped in as a guitarist i wondered what you all thought? I didn't play on these recordings but It's my job to do all the graphic design etc... so any feedback on that would be cool too, we're just trying to get our act together as a 5 piece and then we're planning big things.
Oh yeah, C4C as always

Join date: Oct 2007
129

IQ
dude you dudes are the best band ive ever heard on this forum, you guys are greattt.

dude i need a copy of the cd! ill send you dudes a friend request with my band but you dudes are honestly really good.

the only crit i have is to turn the guitars up!!!

keep up what your doin cuz you guys will be signed in no time.


i just saw the crit on my bands page, thanks by the way.
Last edited by jivistheshizz at Mar 12, 2008,
great songs

recording could be better, the guitars are kinda quiet and the kick drum is pretty overpowering

and i think some backing vocals would deffinately kick it up a notch

deffinately keep it up though!

thumbs up!
Thanks, a few people have mentioned the kick but not a whole lot we can do with that now, the vocals are being redone within the next 2 weeks with harmonies

GIG UPDATE: No Way Back will be playing a 40 minute set at the Edinburgh Rock Riot. Anyone interested in the Midlothian area should get in touch and we'll sort you out with tickets.
NEW RECORDINGG
NEW MYSPACE LAYOUT
NEW PROMOTIONAL BANNERS
www.myspace.com/nowaybackonline




C4C - Let me know what you think of the new look
(I realize this is a double post, but couldn't be helped short of starting a new thread)