KORG D1600 16 Track digital recording studio (UK only)
I have recently upgraded to the D3200 making my D1600 redundant so I thought I'd see if anybody would be interested in buying this from me here?
It's all in good working order. There is a small review here;
http://www.korg.com/D1600/D1600Mastering.htm
and here;
http://www.soundonsound.com/sos/may01/articles/korgd1600.asp
The demo's on my profile were recorded using this gear and I found it very easy to use. There are tons of effects pre arranged on there which of course you can change to suit yourself. It also has a drum tracks which you can use and edit to get an idea down quickly. I has a 20Gb hard drive and comes with a CD-RW drive so you can produce really good demos and have them on a C.D. It has a very easy to use touch screen interface to navigate through eq and effect parameters etc..
It does have a couple of scratches here and there due to heavy usage. Pictures on request, if you would like to know more please pm me.
Thanks for reading.

Join date: Sep 2006
195

IQ
How much and some pics please.

Thanks
Here you go;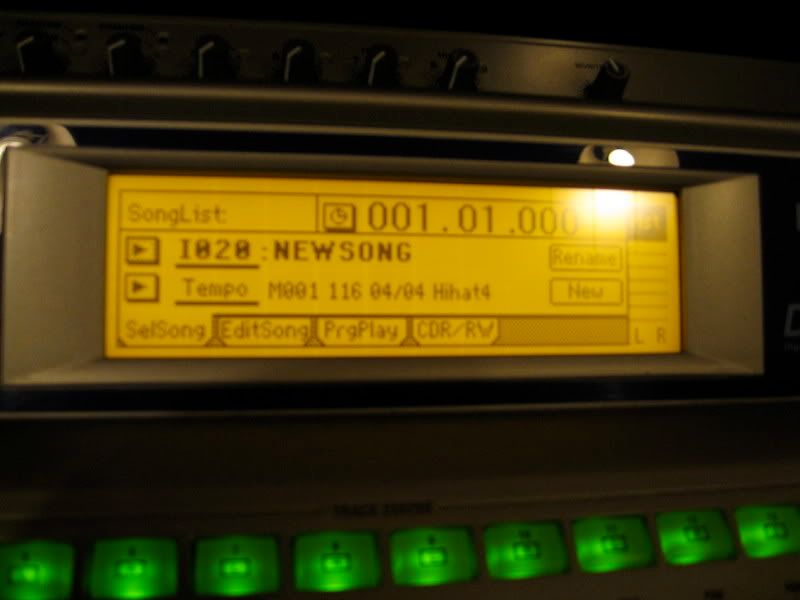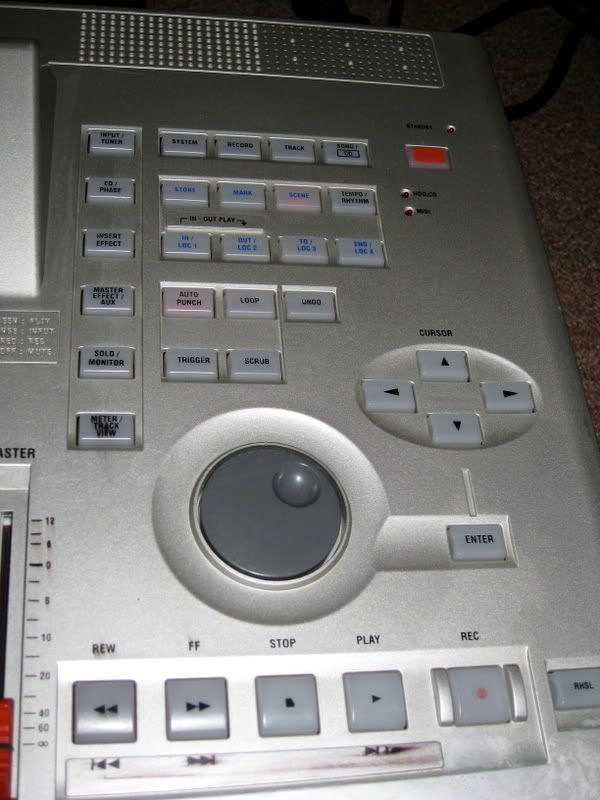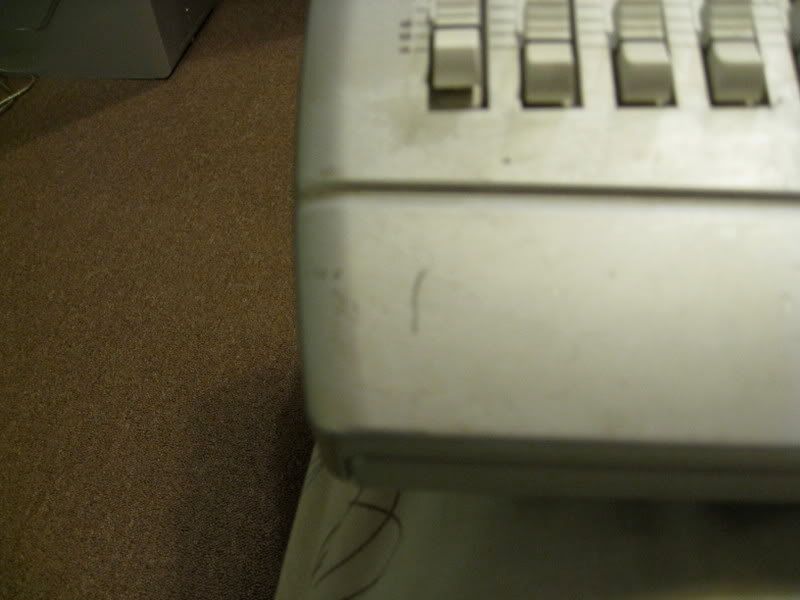 It does have some scratches on it.
I'm asking £380 for it plus postage which i'd need to find out about.
Please ask away if you need to know more!
Thanks!