FS/FT: Esp Ltd KH202
For sale is my esp ltd kh202, its in good condition, only a few pickscractches. Selling for around £350. Also up for trades just say what you have, UK only!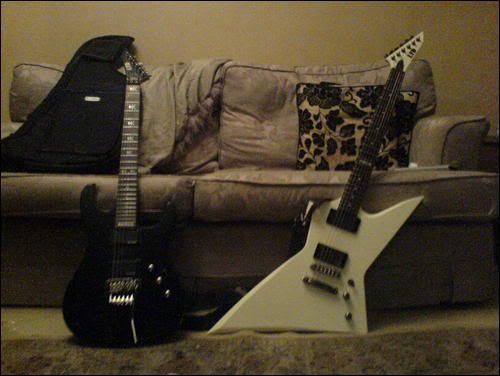 EDIT: Lowered price to £300
Last edited by metallica_death at Mar 17, 2008,
BUMP! Will lower the price to £300, I need the money!

Join date: Jul 2007
60

IQ
i like that explorer though...

Join date: Feb 2007
140

IQ
there might be more interest if you made it so that people in the us could by it, just my opinion on this
Ok then. will ship to the US, provided you pay shipping
Bump! Really need the money