$1000
ok so i have a boss br 600 recorder im going to use for recording i want to put $1000 into recording gear. would that make a pretty decent setup? ok so if you had that recorder and $1000 what else would you buy with this. include everythign i would need thank you so much for all the help i get.
What are you going to be recording?
All at once? I don't know how many tracks your boss can handle....
no seperate on seperate tracks
No, but I mean will you record the whole band at once but going ont to seperate tracks? or just do each track seperately?

If so, you cant go wrong with an shure SM57 for micing guitar, and it can do vox too. Bass you could either go straight in to the Boss or mic that.... Then for drums two condesor mic as overheads, use the SM57 ofr the snare and get a bass drum mic for the bass drum. For vocals you could either use the SM57 or a condesnor mic, depending on the vocal style.

Join date: Oct 2007
80

IQ
The Boss can't handle a whole band.
The Boss can't handle a whole band.
He's right, perhaps a Fostex R8 is a better option: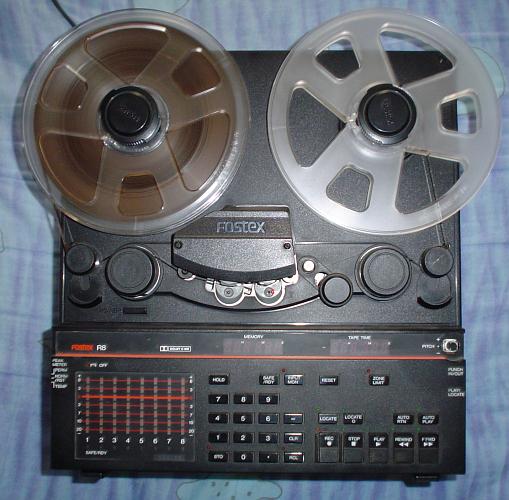 Coupled with a Mackie 1604 VLZ Pro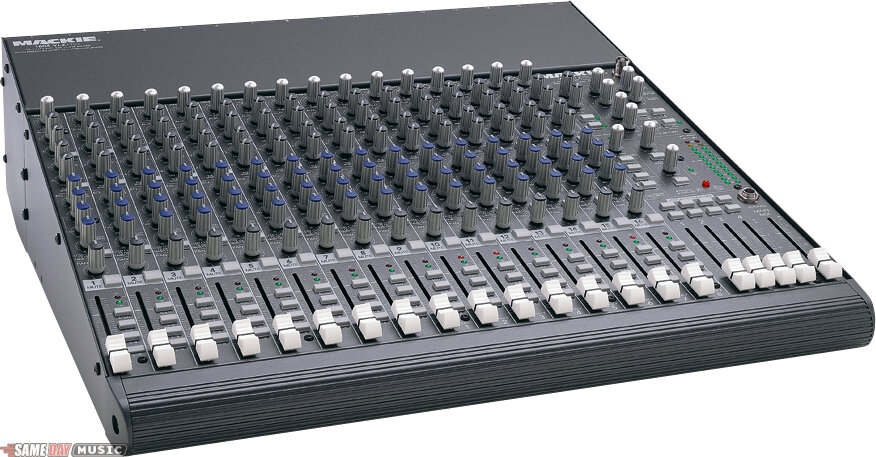 This would run you about $850, leaving $150 for some mics.
wouldnt i still be able to use mine if i put drums on one, guitar on one, bass on one, vocals on one, and other guitar on one. i was thinking if i bought a decent mixer maybe like the one you put above i could use multiple mics that way. what do you guys think.
Record several sources on one track gives you only one chance to get the mics mixed properly. I would advise against it.