Ibanez RGT6EXFX w/EMG 85/81 (price lowered, again)
Asking for $475 shipped.
This is insane, so buy it before I change my mind.
Retails for $850.
Might consider a MIM + Cash or MIA Stratocaster + My Cash (depends on year) for a trade. Will trade straight up for reverse headstock Stratocaster.
Musician's Friend Description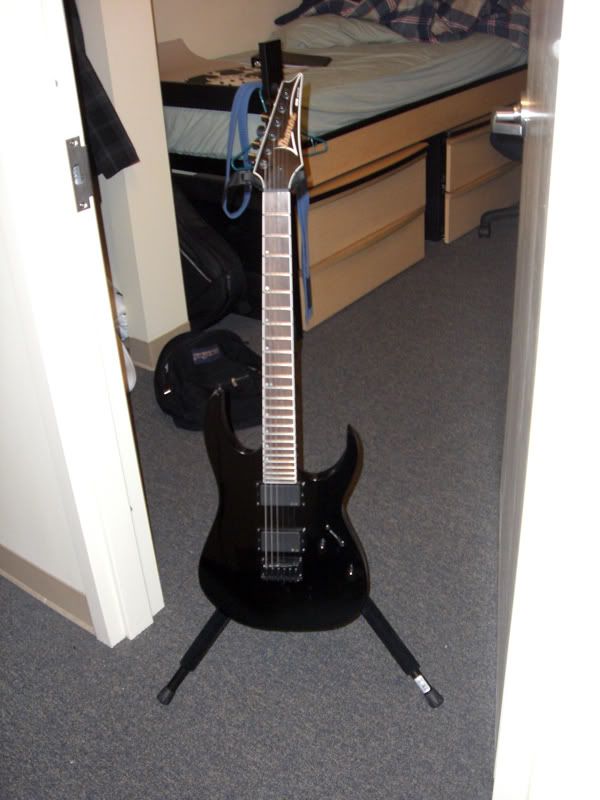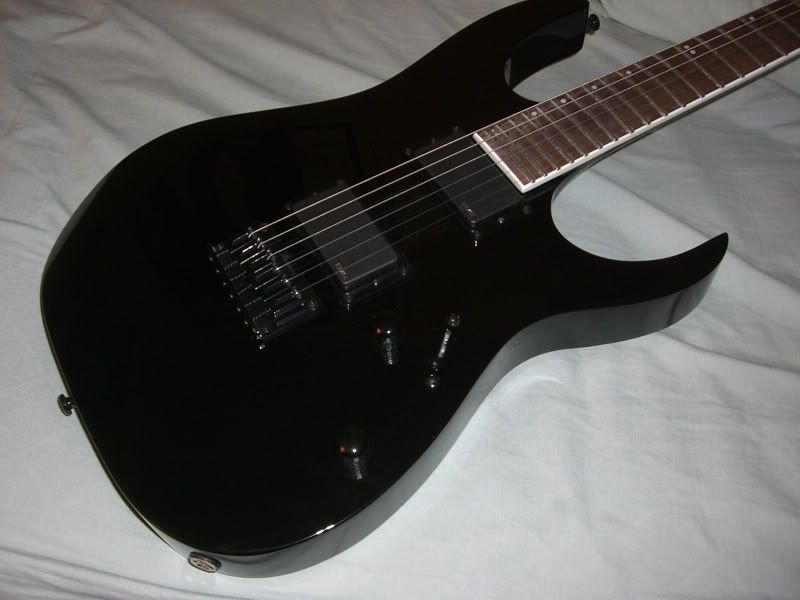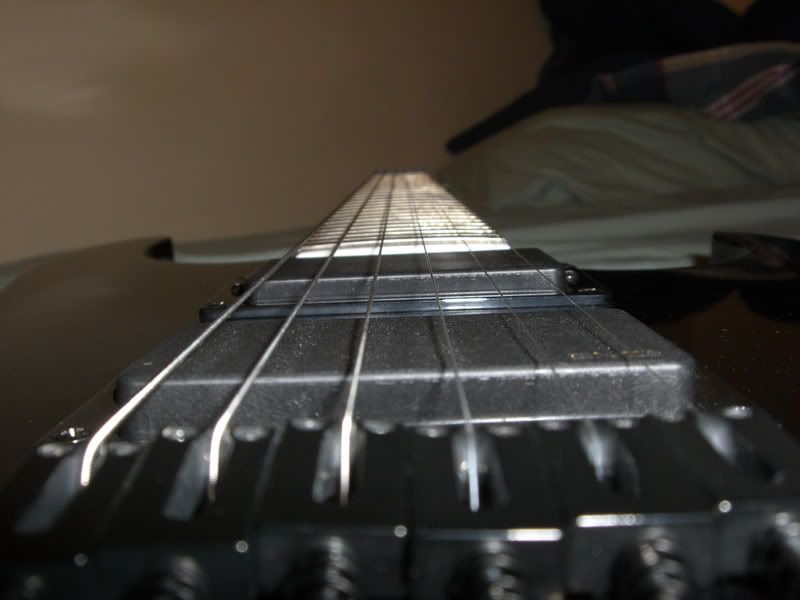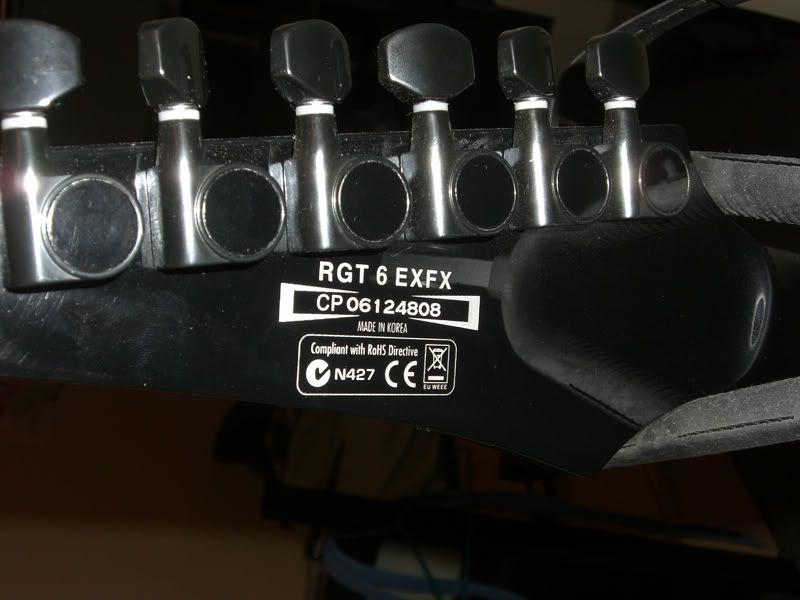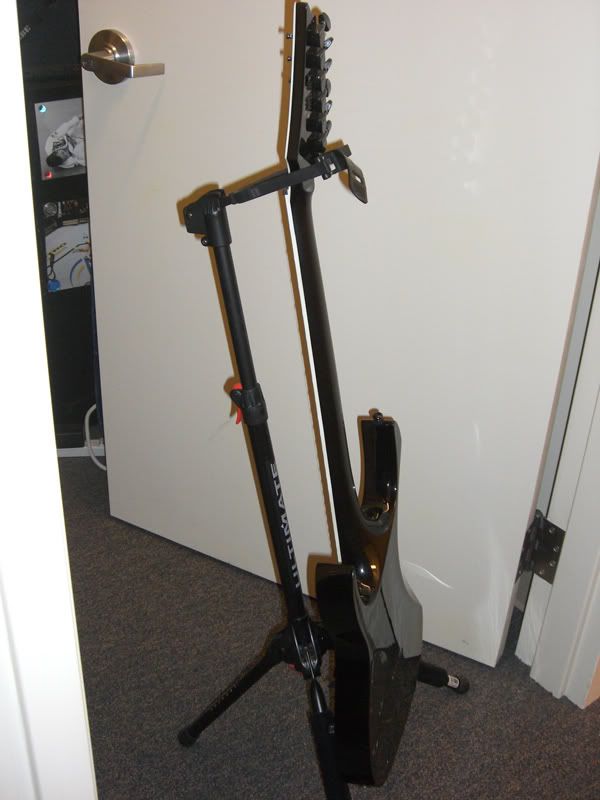 Last edited by BOBThaBuilda at Mar 18, 2008,
you'll take 475 or an american strat. you're hilarious. Tell ya what, buy two MIA's at that price and resell the one for the other's cost. you'll then play for FREE!

Join date: Aug 2007
130

IQ
that and cash for my xiphos
RGT42EXFX is a very good guitar, I have an RGT42FX, same guitar, but just the different pickups, Ibanez Infinitys - and it still ****ing rocks.

Join date: Nov 2007
10

IQ
would you ship that to canada? i would love to take that beauty off your hands

PM sent
Last edited by Hatredcopter at Mar 17, 2008,
sorry dude, can't ship to canada.
ill trade ya a laptop ...i got 2 so i dont need both.

ill trade ya a laptop ...i got 2 so i dont need both.
what specs?
1.6 mhz AMD 2800+ (p4 equivelent of a 2.8 ghz),1gig Ram.,128mb ATI vid card.,
dvd/cd-rw...XP ...,15 " screen and a brand new laptop bag..The battery holds a charge nicely..and i have the restore disks.
Power cord as well...its complete and a nice laptop..but i bought another one so this ones just sits in the laptop bag.
Last edited by PsychomanZ at Mar 18, 2008,
i forgot to mention...built in wi-fi as well !
Im interested to buy, if still available???
would you be interested for a trade for a Schecter A-7 Avenger w/ Dimarzio PAf7 and D-Activator7 pickups? it's also got graphtech saddles, grover tuners, a carved top mahogany body, and a maple neck. let me know if you're interested, maybe we can work out a deal.

Rob

Join date: Jun 2007
61

IQ
sorry guys, the guitar has been sold already.

Join date: Jun 2007
61

IQ