One of my closes friends has recently passed away.

Join date: Aug 2007
50

IQ
Hello
A dear friend of mine has recently died, due to lightsaber-inflicted wounds, and i would like to take a moment to reflect over all the good times we spent together. Please, look at these pics, who knows, maybe you too knew him? But still, it is I who am the victim here. So...a little sympathy, PLEASE?
oh ani, powerthirsty as always!

and here he is unmasked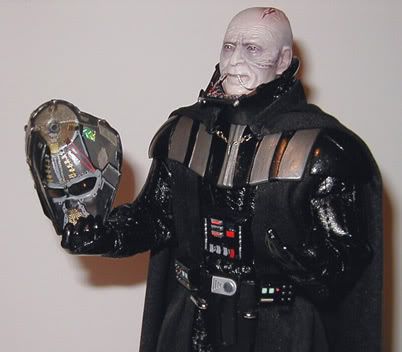 please do not report me, for i am very sad... AND, im my case, the death of my friend can be
PROVEN
.

Join date: Nov 2005
40

IQ
*REPORTED*

You trolls are getting pathetic.

Join date: Nov 2007
52

IQ
Another ****ing troll. It must be Christmas.

*reported*

Join date: Nov 2006
30

IQ
I'm so sorry, man..

He seemed like a beautiful person.
Join date: May 2006
40

IQ
That was win, but i still want to kill you.
are you f*king kidding me?

Join date: Jan 2008
20

IQ

Join date: Mar 2008
10

IQ
Ohhhh god..... This forum is the biggest bridge in the world, there are so many trolls under it. It would give fairy tales a run for their money...

Join date: Jul 2007
10

IQ
He didn't even ****ing die from a lightsaber wound.

You call yourself a Star Wars fan?
I have just officially lost faith in humanity.

Join date: Oct 2007
50

IQ
Another ****ing troll. It must be Christmas.

*reported*
Definitely a win