My dog....I think she's really ill.
Damn.
I've just had a call about my Westie, Bethan. She hasn't been well recently and stoped eating and wanting to go for walks. I've literally just this minute had a phonecall from the vet and she's being rushed for emergency treatment...
My Easter is ruined! I think I'm gonna cry....

EDIT: Here's a picture from when she was well...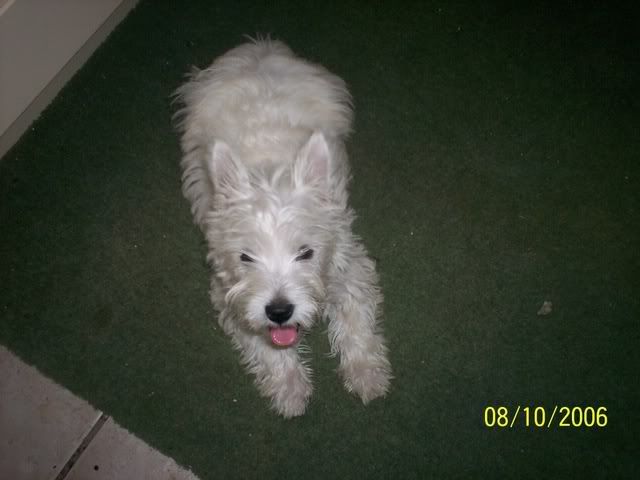 Last edited by Fassa Albrecht at Mar 20, 2008,