My Carvin V3 Arrived At My House Today...
Oh my god, I felt like a little kid when i saw the mailman walk up to my house with a big box that read "Carvin" on the side. I wanted to jump around and scream so badly (well, i was on the inside)
Anywho, one signature later... I was and AM officially the owner of a Carvin V3
PICS of my new baby (and happy-go-lucky me):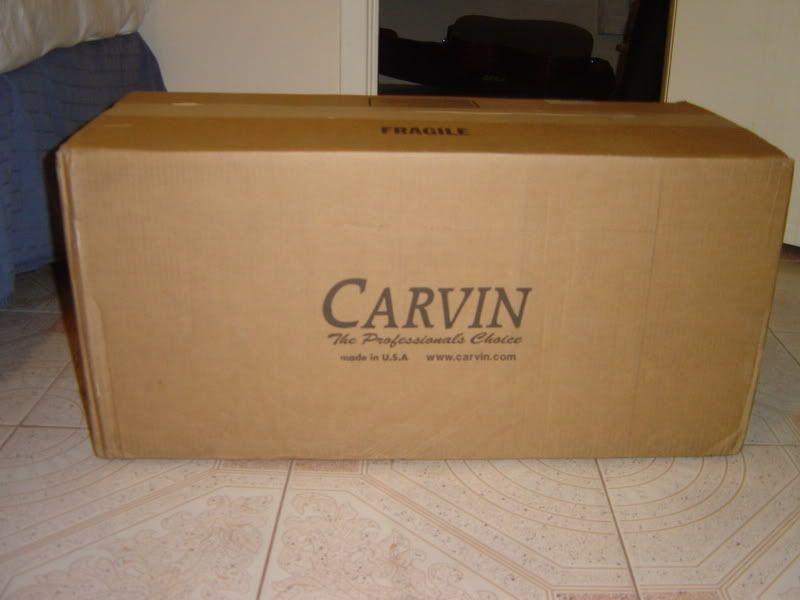 What the huge bummer is though... is that the Avatar cabinet I ordered still hasn't come in just yet, so I can't take this baby for a full drive until it arrives.
but yes, I had to be another one of those guys who posts about their new amp, you'd do the same too if you had as awesome of an amp as this arrive at your door