les paul for £600ish

Join date: Mar 2008
10

IQ
hi i recently made a post about not likeing les paul but ive decided i actually think there quite smart lol and my hero uses one so i might get one :P
so instead of spending 1000 on a guitar im going to spend about 600 -800 on a guitar and res ton a amp, my question is what is the best les paul i can get for that price? please give links if you can (uk sites) thanks
Last edited by Horlicks at Mar 22, 2008,
Tokai, Orville, Burny.......

Join date: Jul 2003
92

IQ
try a tokai, the next step up from epiphone if i remember. think the zakk wylde models are in that price range also? could be wrong
zakk wylde epiphone LP is 900 + tax..
MIJ LPs FTW!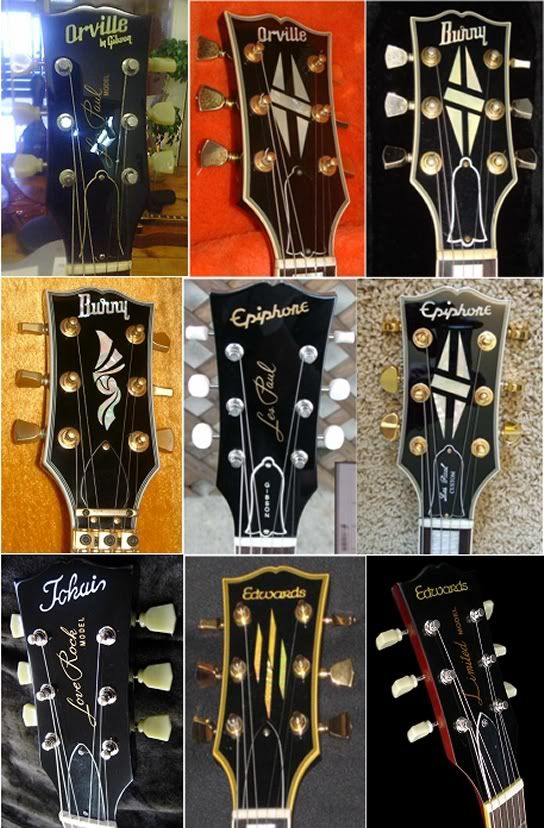 Join date: Mar 2008
10

IQ
i quite like the black beuty
MIJ LPs FTW!
+6.7
I bought a Japanese Tokai LP for £550, it's an amazing guitar and sounded/played better than the Gibsons I compared it to.