Vintage MIJ Boss CE-2B RARE made in japan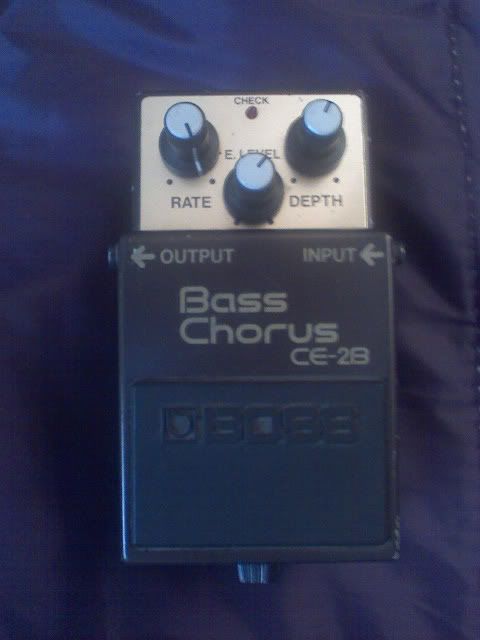 very rare and sought after
$55 shipped to you
obo
thanks
bump its on ebay
but ill end the auction for a UGer

Join date: Aug 2006
821

IQ
Basically a free bump. Come on guys... the CE-2 is hands down the best chorus pedal ever made for guitar, and I'm sure the bass version is awesome too. $55 is a steal.
thanks man its true
MIJ pedals never sell under 100
what he said man
someone needs to jump on this
i just wont use it...