F/S/T Ibanez JEM 7DBK
hello, I am looking to sell or trade my JEM 7DBK its in great shape, it has a small crack in the body on the back that does not affect anything and is very unnoticeable and is going to be a ***** to try get in a picture. other than this its in great shape and plays wonderful (includes hardshell case). I love it and i am in no rush at all to get ride of it, i just would rather have a JEM 7VWH i like the looks more. My sale price is $1100obo and ONLY trade is a JEM 7vwh
thank you for looking
*pictures!!*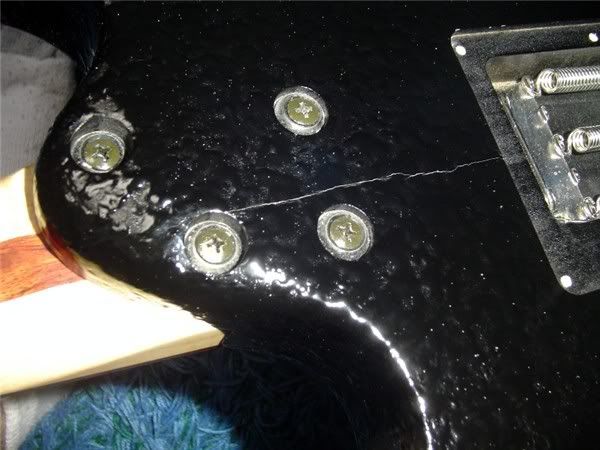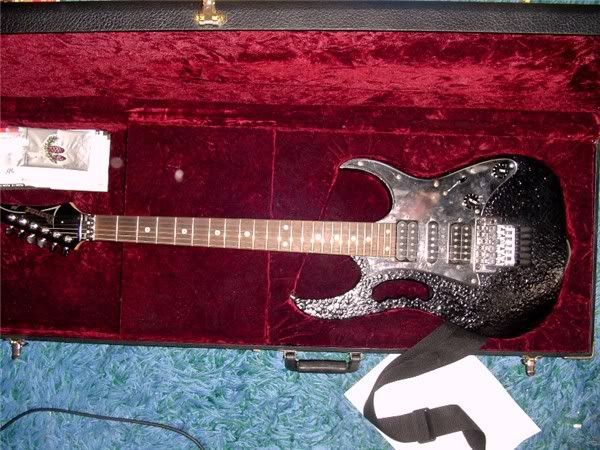 Last edited by SBH at May 14, 2008,

Join date: Jul 2007
90

IQ
is it uncomfortable to play with the paint like that?
truthfully i dont even notice it. its a smooth finsh so its not like it feels like sand paper or anything.
Nice guitar, but i definately don't have the cash, nor am i in the UK...

nah... this is a free bump for having a ridiculously amazing carpet!
ha thanks, i dont live in the uk tho where did you get that?
Wait...
i meant, "nor am i in the US"

I AM in the UK....

ooops