Sennheiser ew300IEM G2 Wireless In-Ear Personal Monitor System

Join date: Oct 2007
30

IQ
Info here;
http://www.musiciansfriend.com/product/Sennheiser-EW-300IEM-G2-Wireless-In-Ear-Monitor-System?sku=276680
I got this for my birthday and am yet to use it, even though we have played SEVERAL gigs. I think it would be more useful to someone else.
Musicians Friend Price is $949
I'm looking for $839 + Shipping - I'm in the Uk. Literally unused (still has plastic covering on the screen etc).
I have Original box in loft somewhere but it is all currently stored in an Ammo box which may be more appealing to some people! Mega safe storeage and easier to take to gigs and stuff, can ship it in that if you want!
And also (displayed in picture) 2x 2way stereo adapters, so you can take out a mix to your floor wedges and also your IEM if you only have 1 monitor out on your pa (like mine) I'll throw this in GRATIS even though they cost me a few quid each.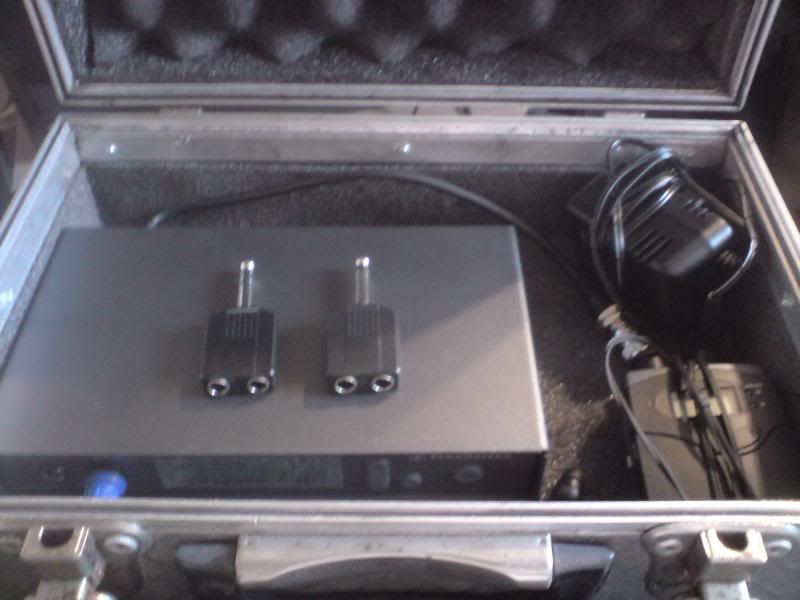 Any questions give us a shout!
Will Now Consider Trades.!
Also have the cable to connect it to the PA - which it didn't come with

Will Now Throw In FREE!!! (Worth About $30, Cost Me £15)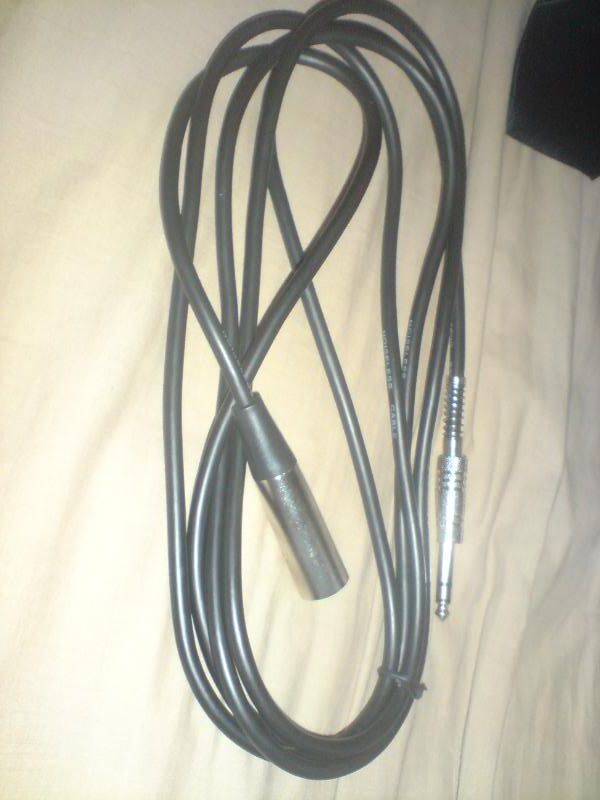 And also some un-opened duracells!

Paypal Only!

Sidenote: NO EBAY LINKS THIS TIME

Last edited by leftajarandy at Mar 27, 2008,

Join date: Oct 2007
30

IQ
No takers

?