NICE Fretboard Diagram[240KB]
Found this fretboard diagram. I think it's an excellent reference for people trying to understand the fretboard or for teachers.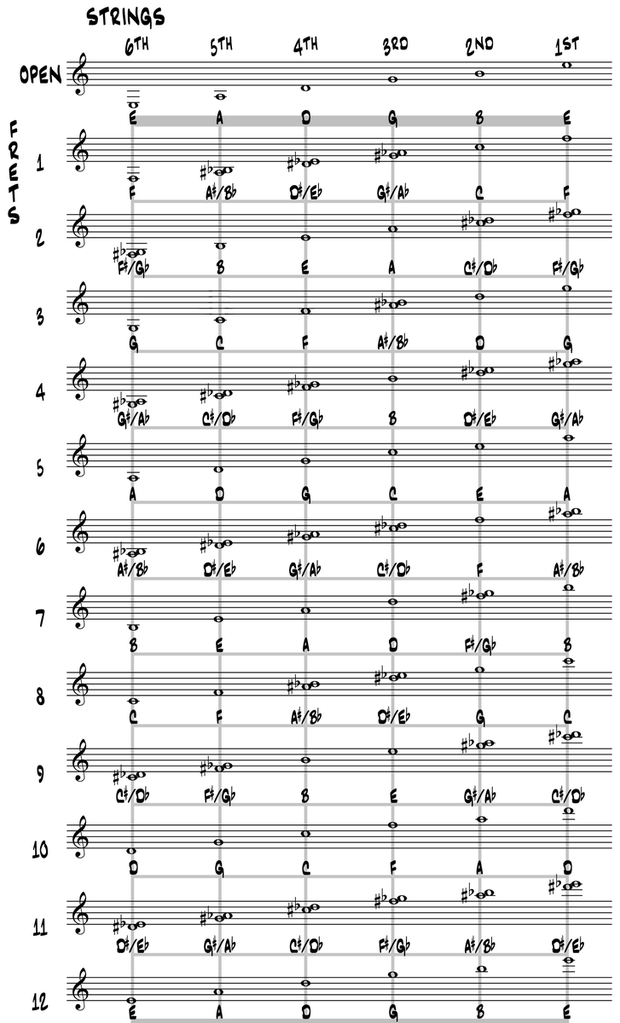 That is very cool. I'm a teacher, and I think I'll use this for some students. Thanks!


Join date: Jan 2008
20

IQ
W00t! I was going to make one of these, but this will help my lazyness. Thanks!
thanks dude...
though I know the fretboard it's kinda handy to have