Best guitar ever?
I think it is Gibson SG. What is your opinion?
/stupid thread

Its obviously a tele/jag/jazz/fender of some sort.

Join date: Mar 2008
20

IQ
Gibson les paul 59 goldtop

Join date: Oct 2007
50

IQ
I don't really think there can be a Best Guitar Ever...there are guitars for different styles, and people have different opinions...therefor:

/dumb thread

Join date: Feb 2008
193

IQ
I think it is Gibson SG. What is your opinion?
I'm agree, but it's a stupid thread


Join date: Jul 2007
80

IQ
Dean explosion v 255


my oppionion btw
Les Paul is awsome guitar too. My favorite is 57' Black Beauty.
Join date: Sep 2007
10

IQ
An Encore... NOT!!! Well ****e.
I think that a Dobro is the best ever,

I would put a custom "SEARCH BAR" on it.
not another one..

Well i don't know. I would have to play every guitar in the world (or at least every make) to decide. But then it would be my own opinion.

Everyone has there own turn on.
Well, I'd say the Paul or Tele. Apples and oranges though.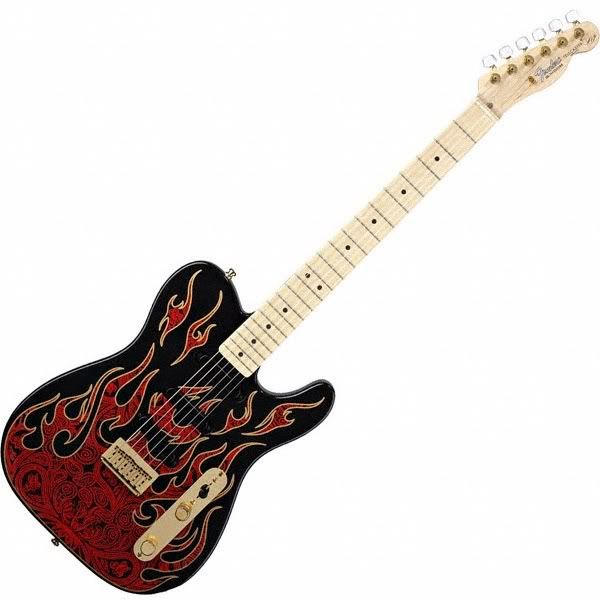 Last edited by The Jomo at Mar 27, 2008,

Join date: Jun 2006
90

IQ
my empty tissue box with elastic bands around it

ITS TEH BESTORZZ!
It's easy to tell a GOOD from a BAD guitar, but between several GOOD guitars, there is no BEST.

But there are candidates...

Join date: May 2007
90

IQ
Definetly a stupid thread, but yeah I think SG lol. I love mine.
That Tele is so ugly, the LP is nice though.
Anyways dumb thread.
my dream guitar would be a 24 fret fender stratocaster with a white body and black pickguard, seymour JBs in the bridge, and two tex mexs for the middle and neck, it would also have a floyd and a maple neck. Too bad it doesnt exist


That Tele is so ugly,
Thanks
This is an opinion based thread! There is no best guitar as it depends on the person playing the guitar!

Although, a nice heritage cherry sunburst 1959 Gibson Les Paul, oh baby!

Join date: Apr 2006
10

IQ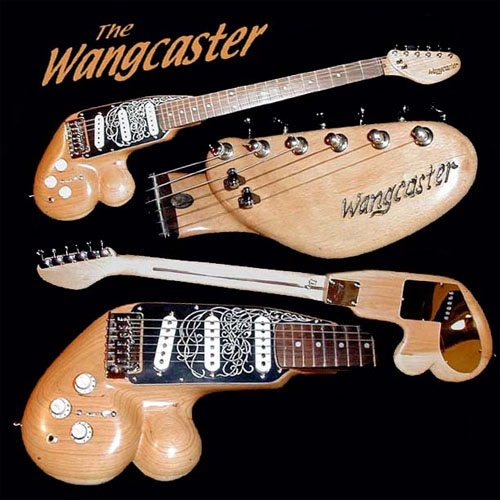 /thread
what?