FS: Visual Sounds Jekyll & Hyde, Boss CH-1
Join date: Jan 2004
60

IQ
No PayPal please, money order/cash is preferred. I am in Lancaster, PA, 17512.
Visual Sounds Jekyll & Hyde - $110 shipped
Good condition, comes with box and papers. Very versatile Tubescreamer style overdrive and Boss Metalzone style distortion in one unit.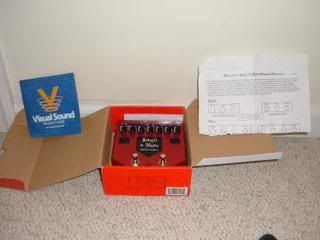 Boss CH-1 - $60 shipped
Like new in box with papers.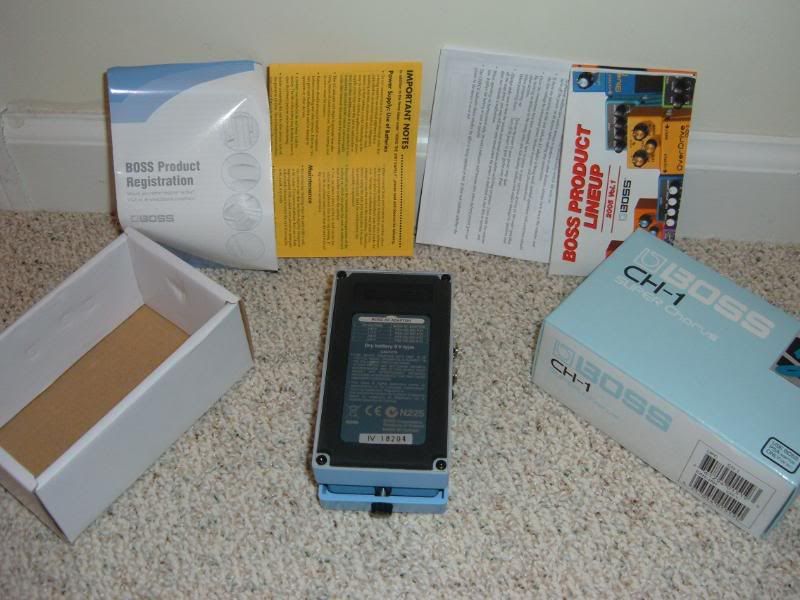 I don't know why the pictures are different sizes, I think I was messing around with them on photobucket.com.
Up for any trades? I've got a DS-1, Bad Monkey, DOD Phaser FX-20B, computer parts, computer games, and some DVDs.
Join date: Jan 2004
60

IQ
Unfortunately I'm strapped for cash and that's why I'm selling. Thanks anyways!