.:Tons of stuff FOR SALE:.
Boss RE-20 Space Echo, brand new, probably jumping to conclusions too quick but it doesnt seem like its my thing. $200
Toadworks Lil Leo-$85
Tone Factor Nebula-$100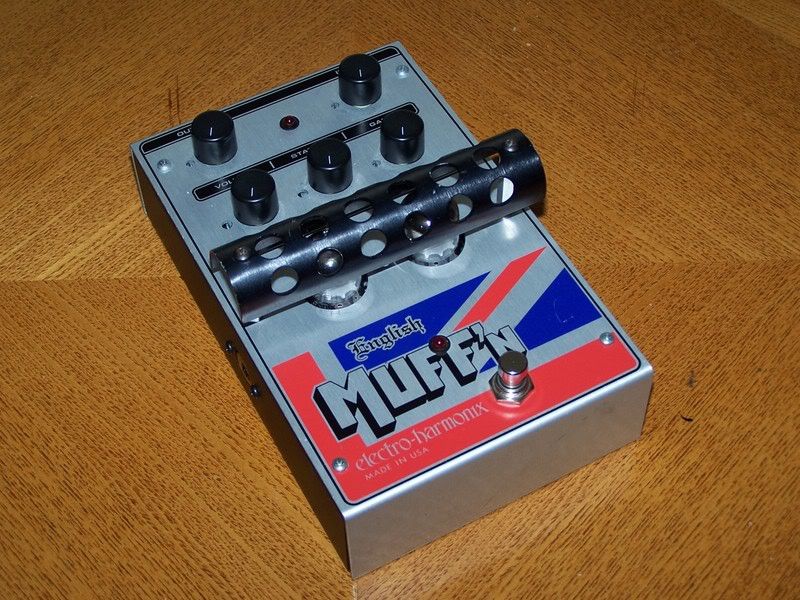 EHX English Muff'n-$150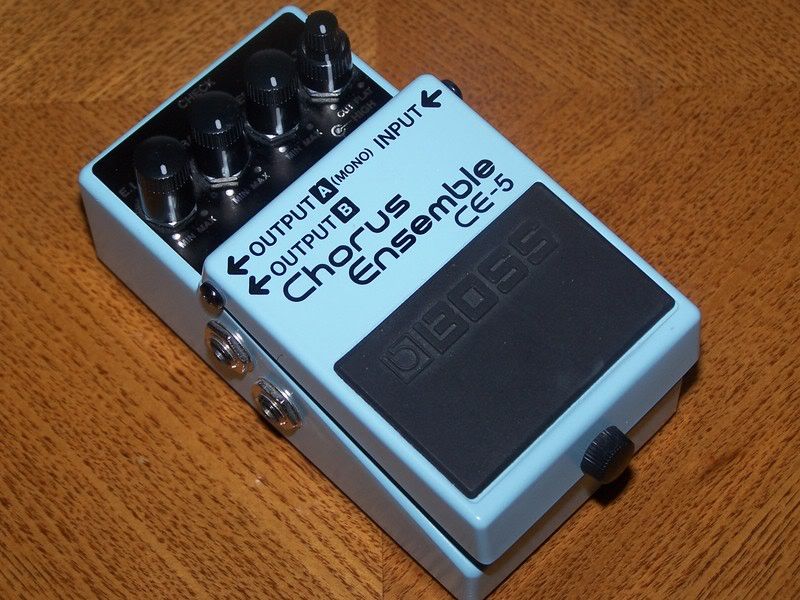 Boss CE-5 $55
Boss CS-3 $60
MXR Microamp, $55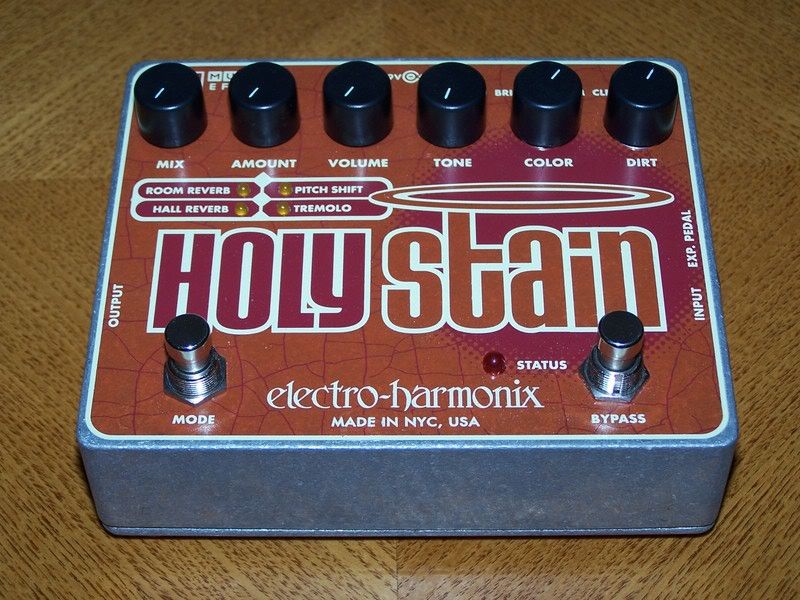 EHX Holy Stain, $80
GFS Crunchy PAF/Vintage Split pickup combo, $40
Roland Microcube,near mint (bad picture) w/ power supply, $80 shipped
Please dont PM me if you're not prepared to follow through with buying the item... Expect plenty more at the end of the week
Last edited by Used666 at Mar 31, 2008,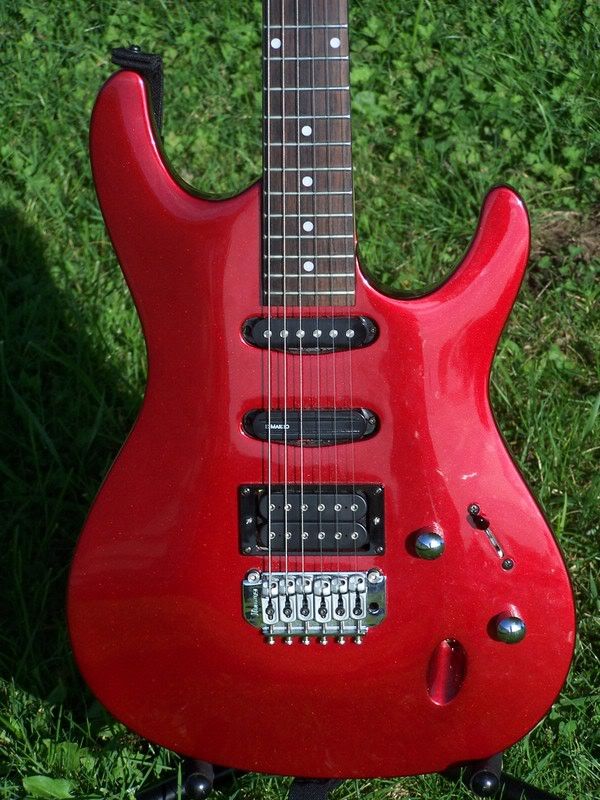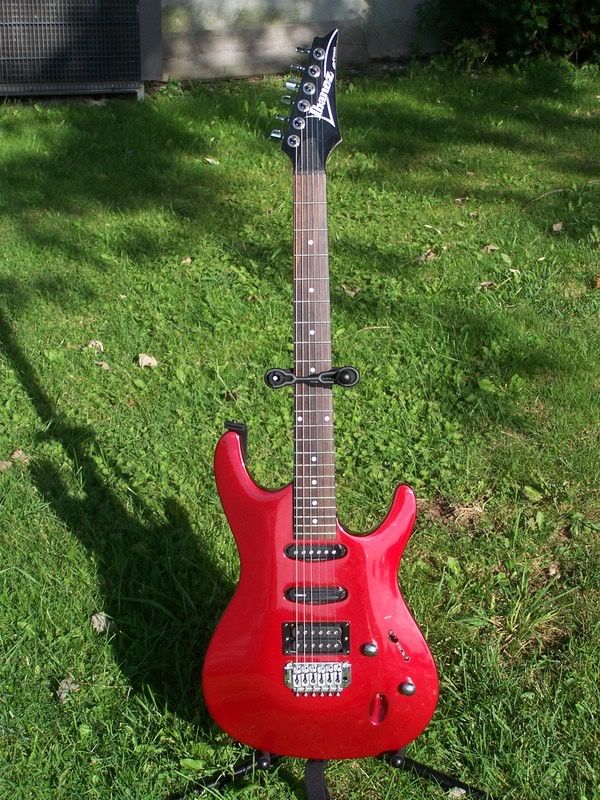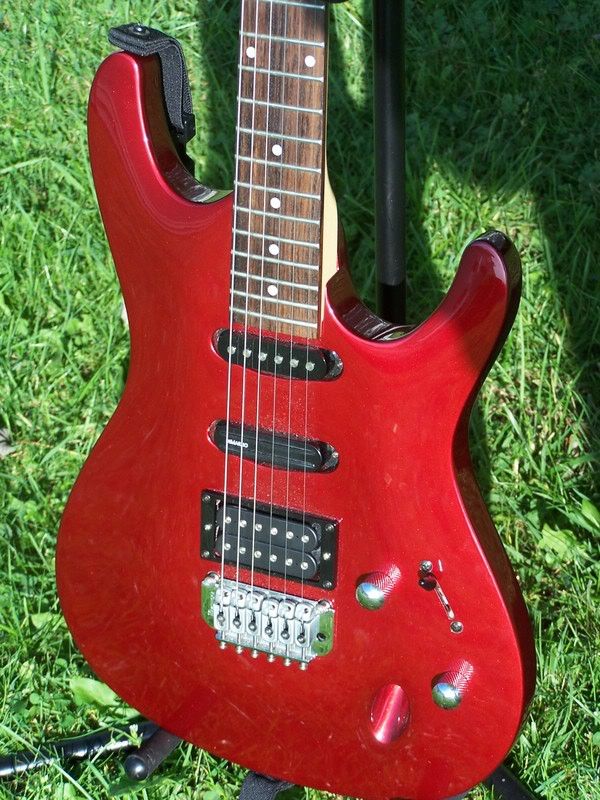 Ibanez SA160,excellent condition(note that anything that looks like large scratches or blemishes are actually reflections of the grass) with the following upgrades :
-Bridge humbucker is now a Seymour Duncan Invader (not shown in those pix)
-Middle pickup is a dimarzio Fast Track II
-Tuners are Schaller Auto Trim Locking Tuners
$350 shipped, firm
Last edited by Used666 at Apr 11, 2008,
Dang nice stuff there. If I needed to make more funky sounds I'd spring for the space echo, but I'll leave it for another. What's that Nebula Tone Factor? I've never heard of them before
Its a phaser, basically everything the phase 90 should be.
Keep watching for updates, im adding them constantly
for sale means no trades?
partial trade a visual sound h20 liquid chorus & echo for the space echo?
also have an mxr smart gate and dynacomp i want to trade off
Exactly, unless it was a really great trade then id rather just sell. Offer away though, cant hurt
so is that a no on the h20, smart gate or the dynacomp?
Na sorry man, thanks for the offer though.
What idoes the GFS Crunchy/Vintage Split mean? Is it two humbucker pickups, one Vintage and one Crunchy? I'm interested if that's the case. PM me if yes. What are the covers?

Join date: Mar 2008
30

IQ

Join date: Nov 2007
20

IQ
PM sent on the Micro Cube.

I'll trade you a Kustom 66' DART for the holy stain.

Join date: Mar 2008
60

IQ
What're you looking for as far as trades? I really want that Stain.
I'd be interested in that nebula. What dollars are we talking in? American?

Join date: Nov 2007
20

IQ
I want the Micro Cube. Just need to set up the exchange...


Join date: Feb 2006
30

IQ
m-audio 410 interface (new), audix I5 inst mic (new), and short mic stand (new) for the space echo and lil leo overdrive?
is the micro amp still available?

Join date: Oct 2006
94

IQ